Why We Do What We Do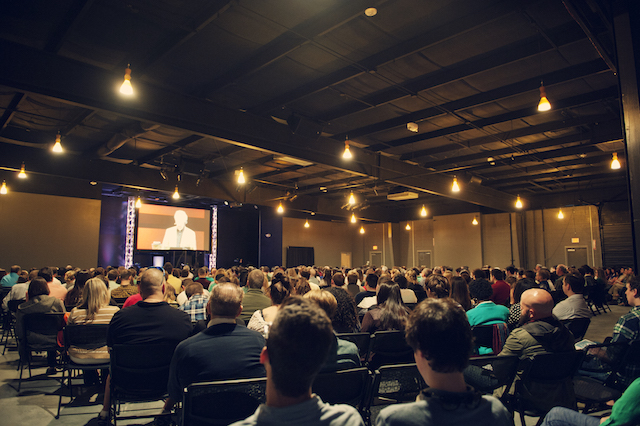 Two weeks ago, a lady walked up to our First Time Guest tent after the service she had just attended. She was in town for her niece's wedding the day before. The niece is a Summit member who told her aunt it would be worth her time to stick around for a service. Here's what she said (almost verbatim, but not quite, because my wife doesn't tote a recorder)…
"I'm not sure who needs to know this, but I just couldn't go home without telling someone about my experience. I was raised in church. I know church. But I've never experienced church quite like that. I loved being here today!"
Every weekend, we want to create five-star experiences for first-time guests so they'll make a second-round visit. Don't misunderstand…it's not about the Summit. It's about the Summit lowering people's defenses and raising people's expectations so that we're able to set the table for the gospel.
It's why our band shows up as the sun comes up.
It's why our parking guys set out dozens of cones in freezing weather.
It's why our Summit Kids' team makes sure every kid is a loved kid.
It's why we put an astronomical amount of time into planning the weekend service.
It's why we shell out lots of resources to bless and honor our guests.
It's why we do everything in our power to connect people to a small group.
It's why we hold doors and pour coffee and scoot people in and smile and shake hands and give people their next steps.
That's why we do what we do. It's what gets me excited as a pastor. It's what our volunteers rally behind as they serve. It's what makes our guests feel welcome. And it's what will help them return.
(Photo credit: Brett Seay)