Sad Christmas Carols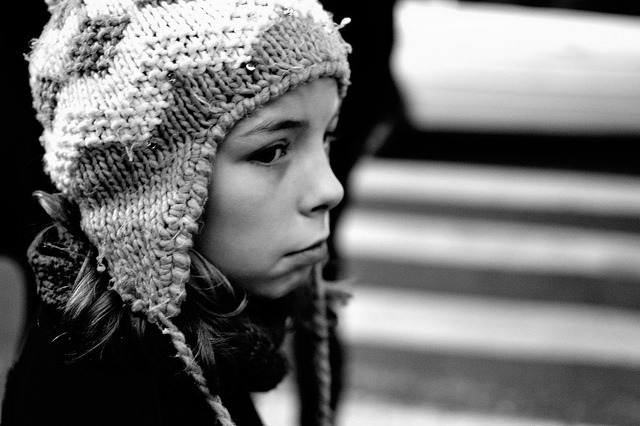 Over on my alternate world known as The Twitter, it's been a fun few weeks as we've been taking a look at Sad Christmas Carols. You know…not the CheeryHappyJollyMerry songs that greet you in every mall and on every radio station, and not the truly sad songs that actually exist: a toothless child that simply wants to be able to chew for Christmas, African villagers that won't know it's Christmas time at all, and people telling scary ghost stories around the fire.
No, I'm referring to the theoretical wonderland of really sad Christmas carols that don't yet exist. Below is the complete list, but be aware that there's another one or two to follow. If you're not a follower of The Twitter, you can take care of that situation here.
Winter Wonderland's divorce rate was abnormally high because Parson Brown didn't offer premarital counseling.
The utilities weren't paid (baby it's cold inside)
Frosty the Snowman was an un-elected soul
Rudolph the Red Nosed Reindeer Had a Very Stuffy Nose
In the meadow we can build a snowman, and pretend that he's a deranged clown.
It's Beginning to Look a Lot Like January Bankruptcy
God Rest Ye Buried Gentlemen
Let Her Go, Let Her Go, Let Her Go.
Up on the housetop reindeer pause, and watch in horror as Santa falls…
Chipmunks Roasting on an Open Fire
It's lovely weather for a sleigh ride together with your much cuter cousin
Here limps Santa Claus, here limps Santa Claus, hobbling on his cane…
This is my grown up Christmas lisp.
…it doesn't show signs of stopping, so I've brought some zits for popping…
Little Dumber Boy
…we'll frolic & play, the Eskimo way, until the pipeline ruptures on our land…
I'm dreaming of a wide Christmas, with every fresh-baked treat I bite…
On the first day of Christmas my true love gave to me, a restraining order from a deputy…
No L, No L, No L, No L, some little thief stole my free-ee-kin' L.
There must have been some acid in that old silk hat they found. 4 when they placed it on his head he began to thrash around.
Dashing thru the snow, running for my life. Rudolph's toting hoof grenades & Frosty's got a knife…
I saw Daddy contacting his attorney after I saw Mommy kissing Santa Claus.
Harold the Harking Angel sings: "Glor(COUGH) to the (COUGH)born (COUGH)!"
…and since we've no place to go… (no seriously. I have no place to go. I'm alone. So very, very alone.)
Grandpa got plowed over by his John Deere
Re: Joyce! Re: Joyce! It's another self-absorbed email from Joyce…