Flashback Friday: Sad Christmas Carols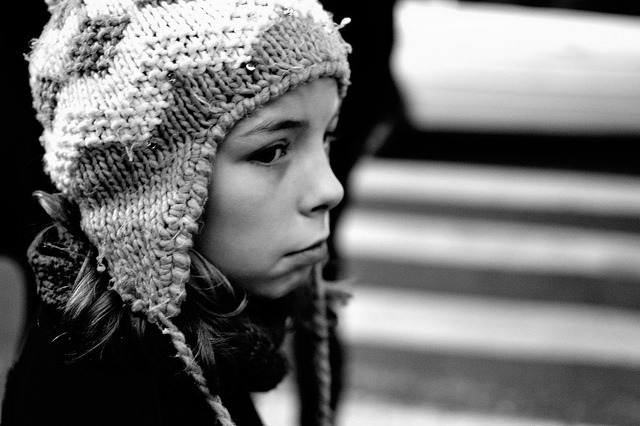 Every Friday I dig into the archives and dust off an old post. If you haven't read it, it's new to you!
Over on my alternate world known as The Twitter, it's been a fun few weeks as we've been taking a look at Sad Christmas Carols. You know…not the CheeryHappyJollyMerry songs that greet you in every mall and on every radio station, and not the truly sad songs that actually exist: a toothless child that simply wants to be able to chew for Christmas, African villagers that won't know it's Christmas time at all, and people telling scary ghost stories around the fire.

No, I'm referring to the theoretical wonderland of really sad Christmas carols that don't yet exist. Below is the complete list, but be aware that there's another one or two to follow. If you're not a follower of The Twitter, you can take care of that situation here.

The utilities weren't paid (baby it's cold inside)
Frosty the Snowman was an un-elected soul
Rudolph the Red Nosed Reindeer Had a Very Stuffy Nose
Read the entire original post here.