Discipline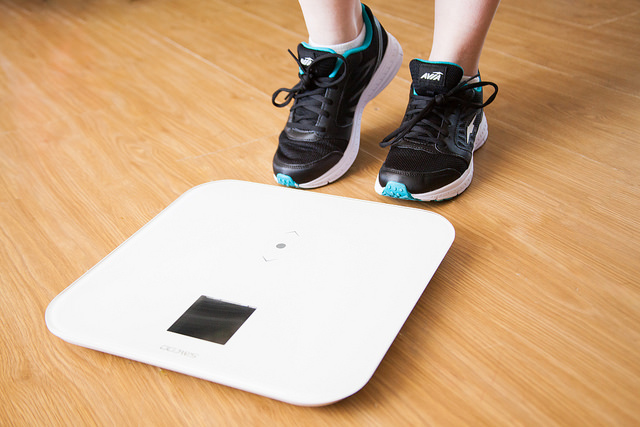 I'm not a fan of New Year's resolutions.
Oh, I used to be. I was going to eat better or exercise more or keep my side of the closet more organized or finally wrestle a moose to the ground using nothing but my bare hands and a copy of my ESV Study Bible. But like many people, I finally decided that making resolutions only led to disappointment when I later broke the resolutions (usually by 12:02 AM on January 1st).
What I've realized, however, is that I still lean towards resolutions. I'm just not as formal about them. That way, you can't judge me for eating more and exercising less and not beating down Bullwinkle with my 46 pound copy of God's word. I can do whatever I want to and feel pretty good about it, because my new standard hasn't gone on record.
Here's what I know about me: I actually crave discipline. I want to know the parameters, I want to have a goal, I want to be a better me in a new year than I was in the last. Not the better me that comes with a built in health-and-wealth-o-meter that guarantees I'll be sporting an Escalade with shiny rims by the end of the year because Jesus expanded my tent stakes. No, it's a better me that has grown because of the discipline I've hard-wired into my life.
It's a discipline that first has to start with…um…a resolution to change.
Crud.
I guess I just broke my resolution not to make resolutions.
Some people hate the idea of spiritual discipline because it drums up thoughts of religious legalism. Here's what Kent Hughes says about that:
…nothing could be further from the truth if you understand what discipline and legalism are. The difference is one of motivation: legalism is self-centered; discipline is God-centered. The legalistic heart says, "I will do this thing to gain merit with God." The disciplined heart says, "I will do this thing because I love God and want to please Him."
What does spiritual discipline mean to you? And what tools do you use to see that accomplished?