Flashback Friday: Take Another Look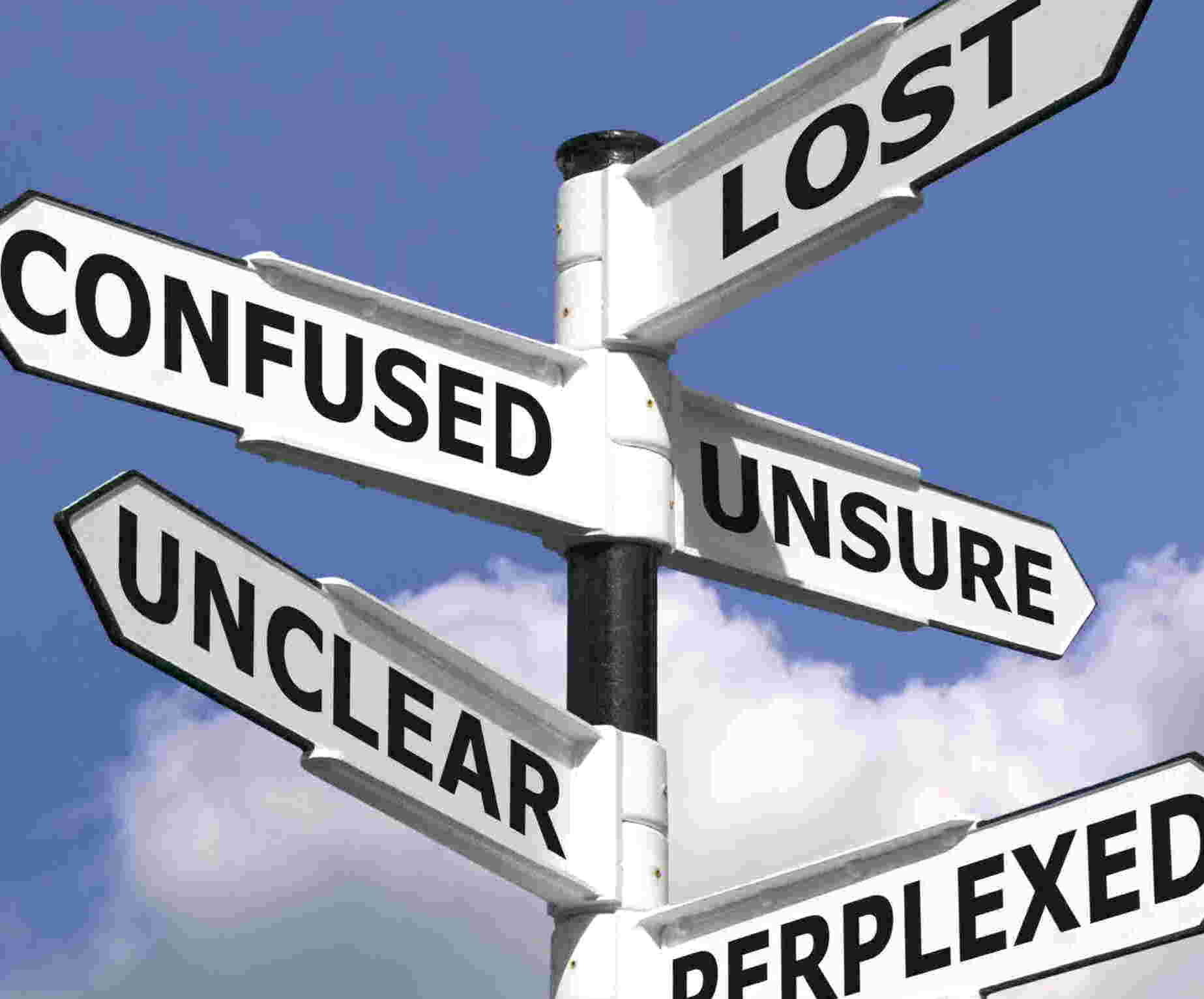 …when things get familiar, we tend to get sloppy. We turn inward to our own convenience rather than outward for the sake of our guests. We structure systems around our comfort rather than ease of use for someone who's new.

That's why I'd encourage you…every once in a while…to take another look. Arrive at your weekend worship experience with the heart of a pastor and the mind of a critic. Look for things that are incredibly basic to you, but might be incredibly confusing to a guest.
Read the entire post – including six ways to take another look – here.