Who's In Front Of You?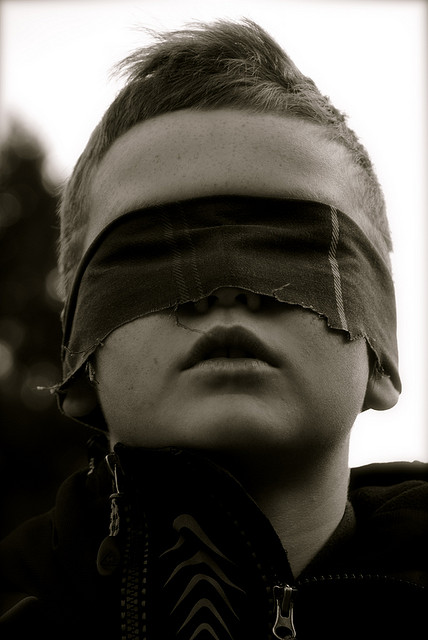 I hear it all the time. You do, too. Perhaps you've said it. I know I have.
I need more volunteers!
I need more people to serve. I need more people to step up. I need more people to do this and serve at that and handle this and take on that.
And what I've learned is the answer is often right in front of me.
Every week I talk to people who are rock stars in the making. Every week I pass by gifted individuals that would make a great addition to any team. And every week – because I'm more about complaining and less about contemplating – I miss them.
I miss the couple in my small group who told me they're looking for a way to get more plugged in.
I miss the IT professional who casually mentioned that he has a flexible schedule and a heart to serve.
I miss the single young professional who lamented over a lack of friendships with other believers.
All of those misses represent an opportunity. And all of them represent people who are right in front of us.
Your next volunteer is right in front of your face. So is your next team leader, your next deacon, your next elder, your next staff member.
Take off the blindfold and help them take the next step.