Thursday Three For All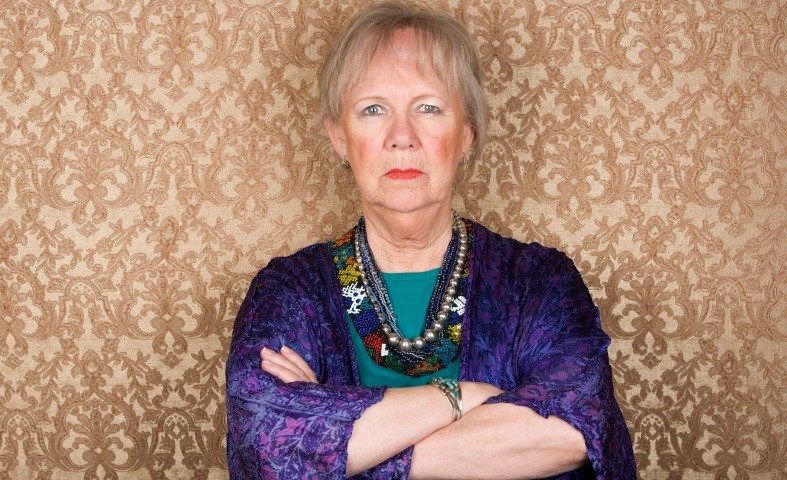 It's Thursday, kiddies: the day when I roll out a few things I've been reading over the past week. Three of 'em, to be exact. Enjoy. 
Three Ways to Love Negative Nancy. (via @mrmedders) You have one or two or three hundred. And the naysayers are in no less of a need of a shepherd than those who are all sunshine and roses.
Negativity comes in many different packages and people; emails and phone calls, early coffee meetings and late night barn-burners — how will you deal with it? I've had a man stand in my office, look me in the eyes and say, "I don't like that you are the pastor of this church." Thanks for sharing!

Here are three things to consider when dealing with negative church people.
Translating Customer Experience for ChurchWorld Leaders. (via @RobertVAdams) It's Customer Service week (betcha didn't know that), and my friend Bob unpacks the relationship between customer service and the church.
If you are a ChurchWorld leader, you need to understand the powerful truths contained in this book. Today I will begin a series of updated posts from two years ago about the book Outside In. This will help introduce a new season of personal emphasis on Guest Experiences for churches, and some exciting news!
Incredible Optical Illusions Make Entire Images Vanish Before Your Eyes. (via @22Words) Uh. Wow. Click the link for several more.
Stare in the middle and the entire picture disappears.