Thursday Three For All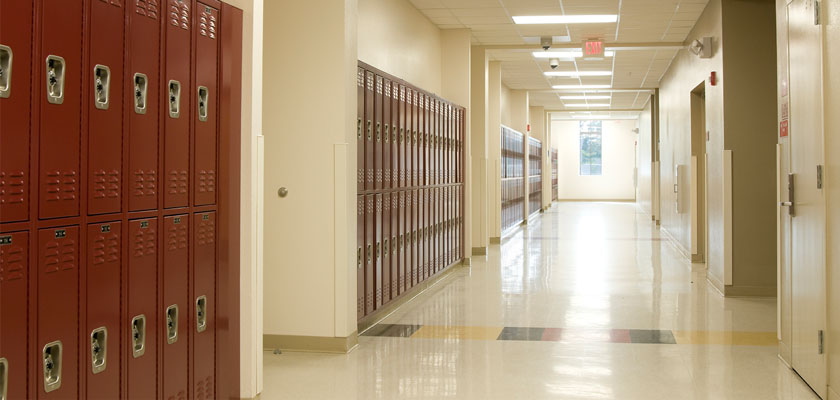 It's Thursday, kiddies: the day when I roll out a few things I've been reading over the past week. Three of 'em, to be exact. Enjoy. (Remember: click on the bold print to read the entire article.)
6 Challenges in Portable Church. (via Gavin Adams) Four of our eight campuses are portable, and all of them involve some sort of setup. Gavin's new series is one I'm looking forward to.
1. Identity: A permanent church in a temporary home.

For some reason, most Christian assume a real church should have a real building. At Watermarke, we have been a portable church in leased facilities for ALL six of my leadership years. I can't tell you how many times people have told me they would like to try our church once we decide to build a building. I won't tell you how I respond (because you might doubt my salvation)!

But it's often the reality of portable church. It's like the portable church is the Pinocchio of churches (can't we just be a real church…). It can create an identity crisis. But, securing a permanent identity in a portable church is possible.
But What If This Was Your Only Job? (via Seth Godin) Mediocrity is a slippery slope, described as only Seth can.
We don't become mediocre all at once, and we rarely do it on purpose. Instead, we start believing that the entire project is our job, not this one thing, this one thing we used to do so brilliantly.
Atlanta Artist Creates a "Dowager Countess" Cake. (via Laughing Squid) Merriem and I love some Downton Abbey as much as the next aristocracy fans, but this is both impressive and…creepy.