Thursday Three For All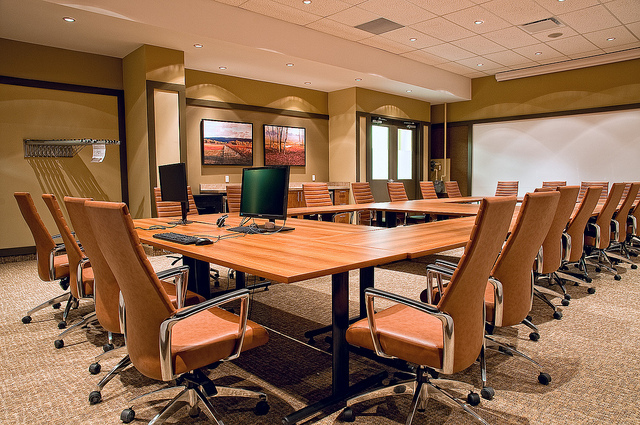 It's Thursday, kiddies: the day when I roll out a few things I've been reading over the past week. Three of 'em, to be exact. Enjoy. (Remember: click on the big bold print to read the entire article.)
(via @tobereceivedmin) If you're not following my friend Rebecca Carlisle's blog, you should be. This post lays out how mentorship is a stewardship. How are you stewarding your vols?
Hospitality Ministries are not the most important aspect of a church, but I would argue they're right up there. They are the frontline of discipleship and they Gospel people all day long.
But, it's not a committee-thing. It's a church-culture thing.

It has to be something that everyone in the church practices, whether they feel they have the "gift" of hospitality or not. It's just like missions: We're not all called to be overseas missionaries, but we're all called to missions.

We're not all called to be official greeters but we are all called to greet and welcome strangers. The Bible says that we were once strangers, so we must not mistreat a stranger (Exodus 22:21). Not that church-goers are out there mistreating all the people, but as people come into the church, we are to attend well to the souls God has put in our path – obviously, that goes for outside of the church walls.
(via @communic8jesus) I've been guilty of doing – or rather, not doing – all of these at some point or another. If you're a leader, you need this list.
I have attended many meetings that lacked purpose, ran overtime and even after considerable time together, it was unclear what we had actually achieved or agreed on. Sadly, many of these meetings were initiated and led by me!

I have crafted a series of questions that I work through prior to meeting, that I bring with me on my iPad to help guide the discussion. This exercise doesn't take long to complete, and makes for a more fruitful time together.
(via @laughingsquid) Get it together, nerds: 4th of July is just days away, and you need to know what you're buying at that sketchy roadside fireworks tent. You'll give this video two thumbs up (that is, if you have two thumbs left).