Flashback Friday: In Solemn Stillness Lay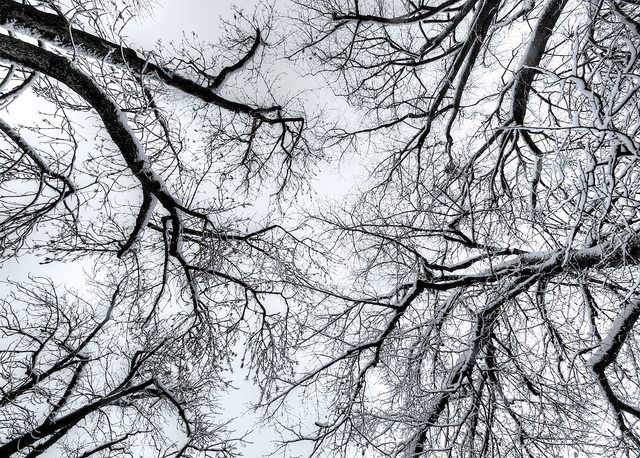 Every Friday I dig into the archives and dust off an old post. If you haven't read it, it's new to you!
A couple of weeks ago Merriem and I were sitting in the living room, each on a laptop. She was reading me something off of Facebook, and I was eyeball deep in a spreadsheet I was working on for Christmas at DPAC.

Uh huh. Mm-hmm. Yep.

She knew I wasn't listening to a word she said, and she good-naturedly called me on it:

"Well, here we go."

"Here what goes?"

"Here we go with DPAC stuff. I'll see you on the 26th."

Ouch. And spot on.
Read the entire original post here.