In Solemn Stillness Lay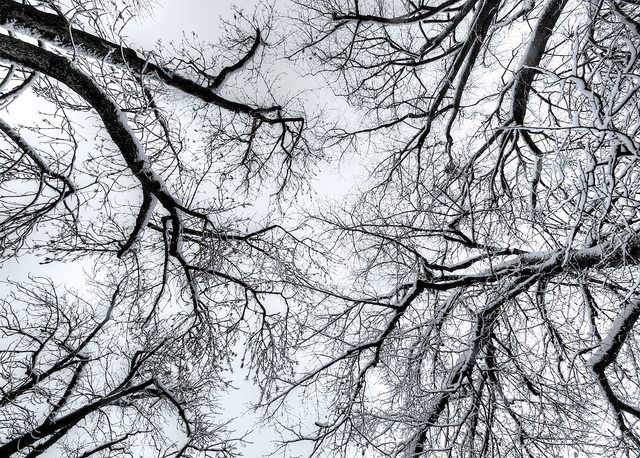 A couple of weeks ago Merriem and I were sitting in the living room, each on a laptop. She was reading me something off of Facebook, and I was eyeball deep in a spreadsheet I was working on for Christmas at DPAC.
Uh huh. Mm-hmm. Yep.
She knew I wasn't listening to a word she said, and she good-naturedly called me on it:
"Well, here we go."
"Here what goes?"
"Here we go with DPAC stuff. I'll see you on the 26th."
Ouch. And spot on.
For the third time running, we're embarking on one of the biggest events we do all year. And for the third time, it takes a lot of time. I love it – don't get me wrong. I love the planning, strategizing, problem solving, spreadsheet generating insanity that DPAC brings with it.
But that insanity in the middle of an already-insane month can cause me to get to December 26th and wonder exactly where Christmas went.
Where was the time with family?
Where was the time making memories?
Where was the time spent simply observing the advent of Jesus? 
You don't need an event like DPAC to miss Christmas. You can just as easily miss it by getting tangled up in shopping, wrapping, partying, and celebrating all the season brings, without thinking about Who brought the season.
I understand the challenge. With four kids ages 4 to 18, it's hard to (a) find the time when we're all together, and (b) find an activity that engages everyone (remind me sometime to tell you about our massive attempt-and-fail this weekend).
But it's worth it. Not just for family, but for me. For my soul.
This year, I want to carve out time where I'm not so focused on an event that I miss the event. I want to reflect on who Jesus is, what he's done for me, and how he changed everything when he came to earth.
This year, I want to be still…solemnly still…and experience Jesus.