Flashback Friday: Raising Up Leaders for Your Guest Services Team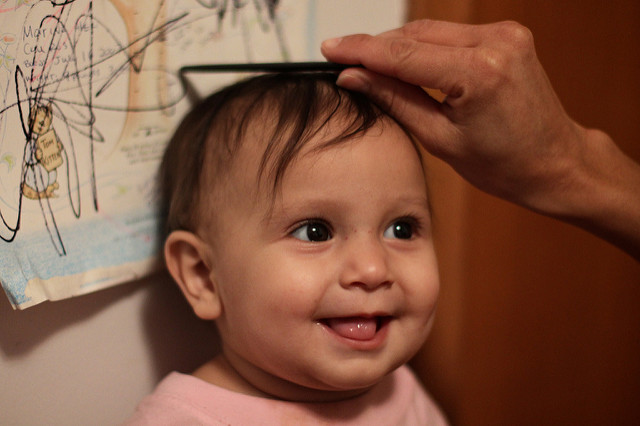 Every Friday I dig into the archives and dust off an old post. If you haven't read it, it's new to you!
You can't do it all. Hopefully you've realized that by now. You'll never have the time, bandwidth, attention span, or energy to pull off all of the tasks that pile up on you.

That's why shared leadership is so important, and why – if you're in ministry – equipping the saints for the work of the ministry is your job. That is your job. If you are a pastor or ministry leader, your job is not to do all of the ministry. Your job is to help others do the ministry. And while that can sound pretty lazy at first blush, the reality is that raising up leaders is one of the hardest yet most rewarding things you'll ever do.

…which brings us to this question submitted by Reid Adams, a staffer at First Baptist Orlando:

What is the role of your volunteer leaders in Guest Services? How do you select, train and develop volunteer area/team/service leads?

I think there are five key things to consider:
Read the entire original post here.