Thursday Three For All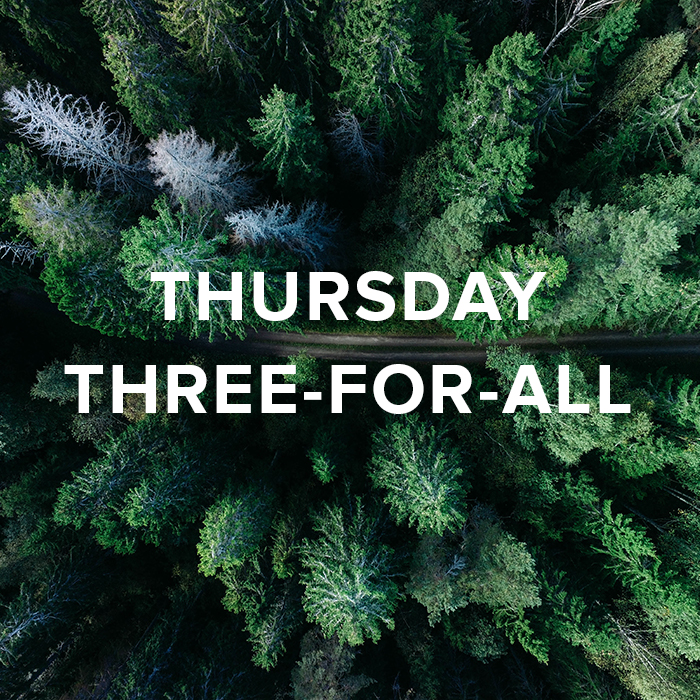 It's Thursday, kiddies: the day when I roll out a few things I've been reading over the past week. Three of 'em, to be exact. Enjoy. (Remember: click on the big bold print to read the entire article.)
(via @briandodridge) I'm glad Brian is back at his blogging beat. There's rich stuff here.
I've done it and it's been done to me. Likely, you've done it and you've been on the receiving end.

Swooping Leadership: With little background, context, or subject matter expertise, swooping in from a higher level leadership position to someone else's work or "weeds," and even while uninformed, directing work and making decisions.
(via @michaelhyatt) This is such an important, timely piece of wr…what was I saying?
I can't imagine living in a more distracting time in human history. Hundreds of cable channels, millions of Web sites, and the constant pinging of email and social media all compete for our attention. But if you are like me, you still have to get real work done.
(via @premiumfunny) You may ask, "Why?" And I say, "Why not?"
photo credit: Jason Mathis