Calvary Christian Church (Omaha, Nebraska)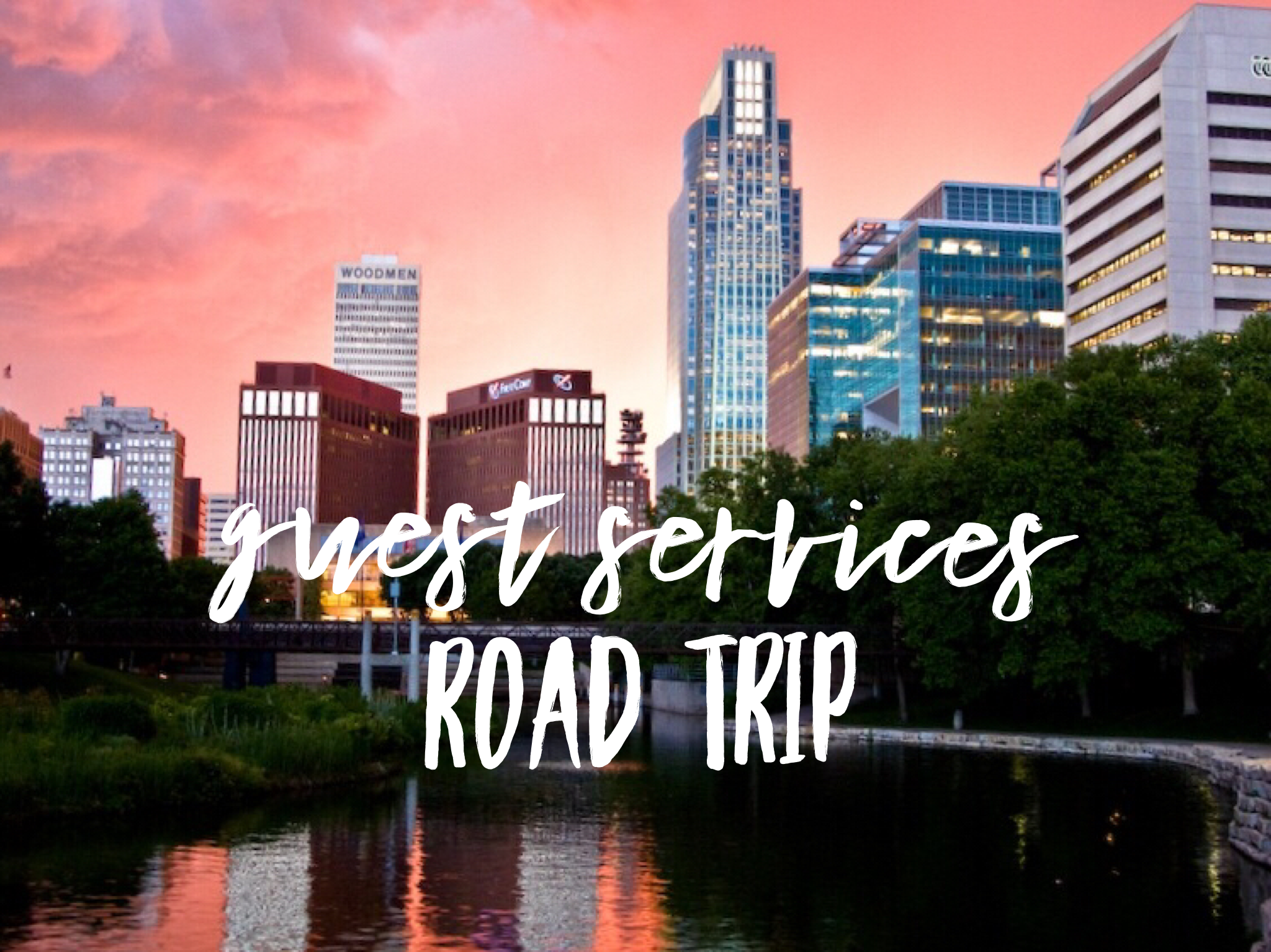 Each month, we revisit a series of posts called Guest Services Road Trip. We'll travel the country from the comforts of our couches, interviewing leaders who are in the trenches of ministry. Do you have an idea for GSRT destination? Have a leader I need to talk to? Want the inside scoop on churches that seem to be doing this hospitality thing really well? Let's talk.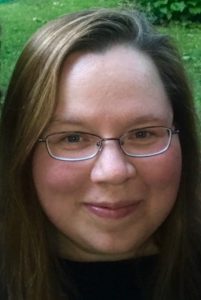 Tammy Steele is the Director of Central Ministries at Calvary Church in Omaha, Nebraska. Calvary is an independent church with about 1,800 people and soon-to-be five campuses. The church started with four people who wanted to commit to the Bible and invite their friends. Over the years, the number has changed, but the mission hasn't.
Tammy has been a part of Calvary for four years. You can catch up with her via email.
What does your training process look like for your Connections volunteers (initially and/or ongoing)?
Just two steps for the individual: watch your email and show up!
EMAIL: When someone commits to one of our connections teams, a simple email is sent to them and copies some of the people they'll need to know. It always includes what we call a "One Page Trainer" to give them some of the basics about being on the specific team, where to show up the first day, and introductions to the key people they'll work with. The new team member gets the info they need, and the others know to be on the lookout to meet and welcome this person.
SHOW UP: The team leader takes the cue from this email and knows to respond to the individual, introduce themselves, and plan to meet and work alongside them the first day. This is one of the key elements of the team leader role – they stay off the schedule so they have the margin to do things like this! On the new team member's first day, the team leader takes the whole day to simply work alongside them, training and connecting personally as they go! This interaction launches the relationship that continues from there.
Teams that have unique experiences or take on special events (like the Next Steps Center Team or the Baptism Team) may have additional, occasional trainings, but for the most part, this very simple model works well, allows for relationships to form quickly and makes training very personalized!
How is your Connections Team structured (org chart, leadership pipeline, etc.)? Do you ever release Connections volunteers to lead in other ministries?
Volunteers: do the work of welcoming, caring for, and shepherding people
Team Leaders: equip and care for the volunteers, lead by example, make sure the processes and environments are working
Campus Pastors: cast vision, champion culture, execute systems, build teams, and shepherd people
Director of Central Ministries: champions culture, designs and implements systems, and serves campuses by leading change, providing tools, or trouble-shooting
The goal of Connections is to help people connect to Jesus, mission, and each other. If that looks like them transferring their skills and commitment to another area of ministry, then that's a win!
Talk about your assimilation process. What specific steps do you have to move someone from first time guest to a follower of Jesus? 
Officially?
When guests choose to interact with us – either their first Sunday or much later – there are three ways. The Welcome Center, Kids Check In, or a little tear off info sheet we designed specifically for people who want to hide from us extroverted welcoming types! All three enter the same system: into the database, email on Monday, postcard on Wednesday, and any additional contact at the discretion of the campus pastors. These are simple communications that reiterate mission and invite to a next step: Calvary Connect. This is the "get to know us" class that most churches have! We offer ours once per month and invite pretty aggressively because we've learned that coming to this class is the best way to take next steps. Though there are many next steps, the ideal and most common ones coming out of Connect are following Jesus, getting baptized, joining a group, serving, reading the Bible, or giving. Though most people don't take all those steps at once, the class lays the groundwork, and then a resource we call The Next Steps Center – which lives both in person and online – is always ready when they are!
But really?
We all know that the steps and processes we lay out are helpful tools, but they're just that: tools. They are important and necessary, but they do not catalyze people or transform lives. This happens at the hands of three things: a) the Holy Spirit moving in the lives of people, b) individuals that disciple, lead, care, and help walk people through decisions, and c) a culture that gives people a glimpse of what God has for them. We build the processes, make sure they work, and then let them run so that we can focus on honoring and growing in these three areas!
What is one of your best practices / ministry hacks that you're especially happy with?
We teach the same two questions over and over again. We get regular feedback from our volunteers as well as other leaders that the questions are easy to remember and help open up conversations.
1. How long have you been at Calvary? This avoids the assumption of someone being 'new,' gives valuable information, and reminds people that it's not just those new people that need to be welcomed and cared for!
2. What brought you here? This question is fantastic because people typically answer one of two ways. Sometimes they tell us the basics, like the fact that they found our website, drove by, or were invited by a friend, which is helpful information. Other times, they give us a glimpse of the greater picture of what's been happening in their lives that motivated them to walk in the door. This connects us to people quickly and gives us a window into how we can best serve them!
What is a challenge you're currently facing on your Connections Team?
Friends, multi-site is both beautiful and a BEAST. Our campuses vary greatly in size and community, which means the culture of our various Connections teams looks a bit different at each. This affects everything from systems to standardization to training to communication. The ability to have different environments is one of the best parts of multi-site, but we're still sorting out what it looks like to find the balance between providing for the campus and allowing it to grow into its own!