Thursday Three For All: Christmas at DPAC, Mall Winter Wonderland, and Santa School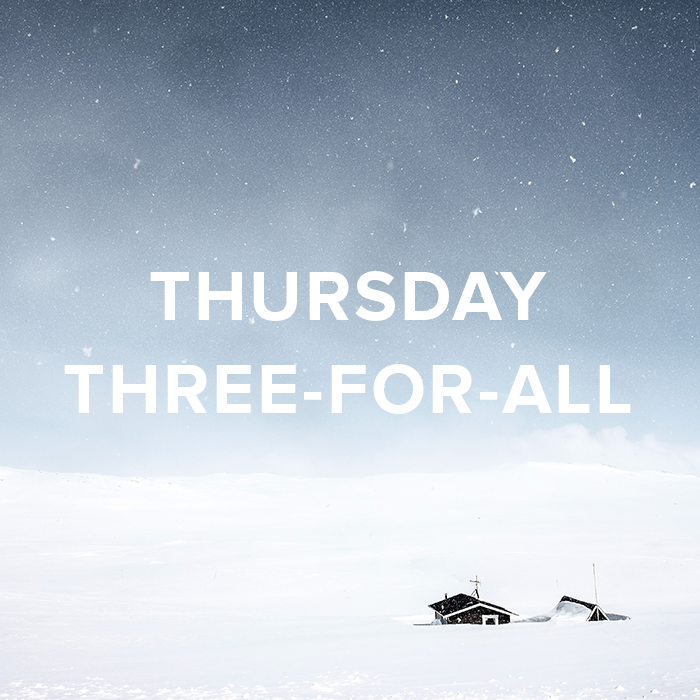 It's the Thursday before Christmas, which means you have no time to be reading articles. So in the spirit of the season, I offer you videos (that you also don't have time for). So go ahead: stand in your mile-long Target line, break out your earbuds, and enjoy:
The Glory of Christmas
(via @summitrdu) This week all eyes are on Christmas at DPAC. I dug into the archives to pull this in-service video from a couple of years ago. Watch and get ready!
An Abandoned Shopping Mall is Turned into Winter Wonderland for Local Kids
(via @laughingsquid) If this doesn't give you the feels, you ain't got no feels. Also: escalator snowboarding.
Inside the Jolly Classroom Where Aspiring Santas Learn How to Be Proper Santa Clauses
(via @laughingsquid) Ho ho hold on…why is there more than one Santa?!?
photo credit: Jason Mathis