2017 Year In Review: Posts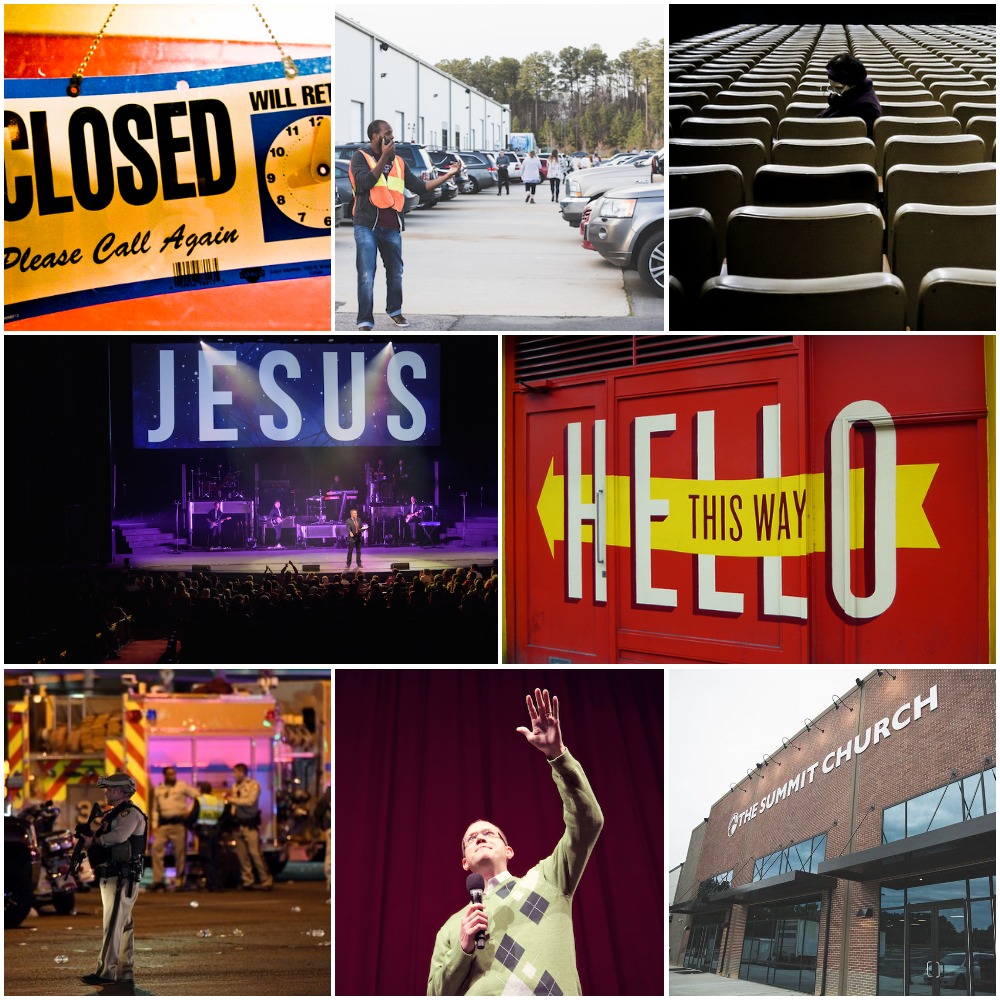 It's been quite a year, campers. For the first time since I started occupying this little corner of the internet in 2008, I've managed to put up a post every single weekday this year.
Every. Single. Weekday.
If you're reading this, chances are you have stuck with me (thank you!) and hopefully you've had a little fun along the way (let's not talk about it if you didn't). As the year winds down, I thought it might be a fun trip down memory lane to revisit the top ten out of the 254 posts since January.
Here they are, in terms of pure statistical glory:
10. 20 Ways to Get More Volunteers Need a shot in the arm of your volunteer culture? Any one of these suggestions is something you can pick up and do this weekend! (Well maybe not this weekend, 'cause it's Christmas. So…)
9. Q&A: What Should I Say to Our First Time Guests? Five quick tips to make it way less awkward for you…and for them.
8. Q&A: Should I Mandate Serving Limits for My Volunteers? If Aunt Bertha is bordering on burnout, it's time to ask the question. Here are four things to think about as you're thinking about this very thing.
7. 10 Ways to Make Your Seating Team More Effective  Does your seating team exist to greet or seat? There's a huge difference between the former and the latter, and knowing which is which is half the battle.
6. When Darkness Seems to Hide His Face 2017 has been another hard year for tragic headlines. This post was written in the shadow of the Las Vegas massacre.
5. Summit Apex is Here! In August the Summit opened her first from-the-ground-up building since 1962. This post celebrated what God did on that historic day.
4. Don't Waste Your Welcome Center Whether your have an info table or a welcome center or a first time guest tent, work through these eight issues as you decide what it oughta be when it grows up.
3. Creating a "Whole Church" Hospitable Culture Sure, your volunteer team is fantastic. But how do you get their guest-friendly vibe to leak out to the rest of the congregation? Here are six ways to make your hospitality organic.
2. The Ultimate J.D. Greear Sermon Illustration In January our church celebrated fifteen years with our lead pastor in the only way we know how to celebrate: by mercilessly making fun of the poor guy.
1. Blessed Are The Hands: My Next Chapter of Ministry ~Sigh.~ No surprise here. The annual April Fool's Day post suckered quite a few people. Spoiler alert: I didn't buy the RV and I had to return the puppets (they were loaners).
Thank you for being a reader!