Blessed Are The Hands: My Next Chapter of Ministry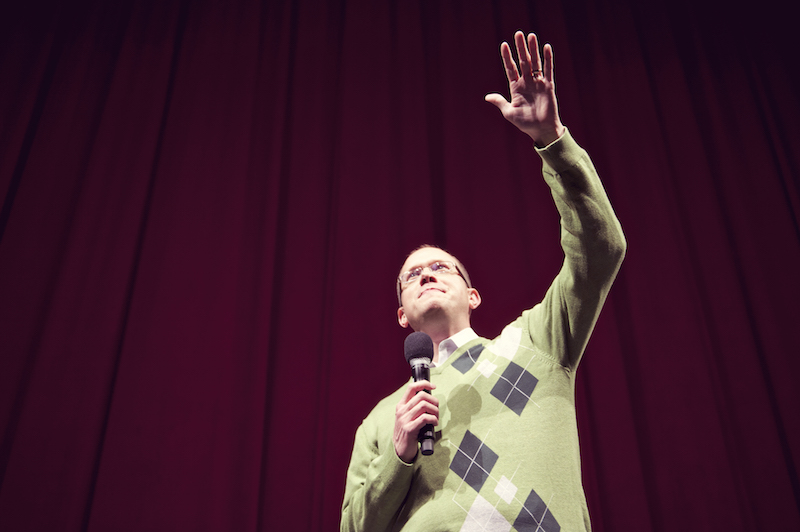 Before you read the following post, take note that the original publication date was April 1.
April. First.
April Fools Day.
Thank you. And carry on.
---
After decades of dreaming and years of planning, I am excited to finally unveil what's next for me in vocational ministry. Please watch this brief video to learn how you can pray for and support this new movement.
(RSS / email subscribers: click here for video.)
For even more details, visit my new ministry page.
---
Check out the outtakes video:
If you're up for more foolishness, here's a look at April Fools Days of yore…
video credit: Austin Franks