Flashback Friday: Preparing For The Onslaught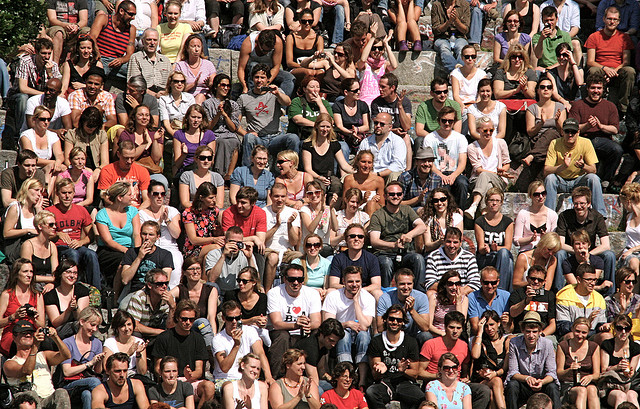 Every Friday I dig into the archives and dust off an old post. If you haven't read it, it's new to you! Today's post was originally released as a fall read, but with Easter on the horizon many of us are facing the largest crowds we'll have this year. The principles below may serve you.
The end of summer is nigh. If you are like most churches, you are only a few short weekends away from the fall attendance surge. College students are back, families are returning from summer vacations, and people from the community are hitting one of the two times per year when they typically try to check out a new church.

That's a few short weekends to actually get ready. You don't have to be caught off guard, scrambling to find chairs, begging people to skip worship in order to volunteer. You can actually get ready for the surge, and readiness lets your guests know you knew they were coming and you have a plan for them.

Here are six things we've found helpful:
Read the entire original post here.