Immanuel Baptist Church (Lexington, Kentucky)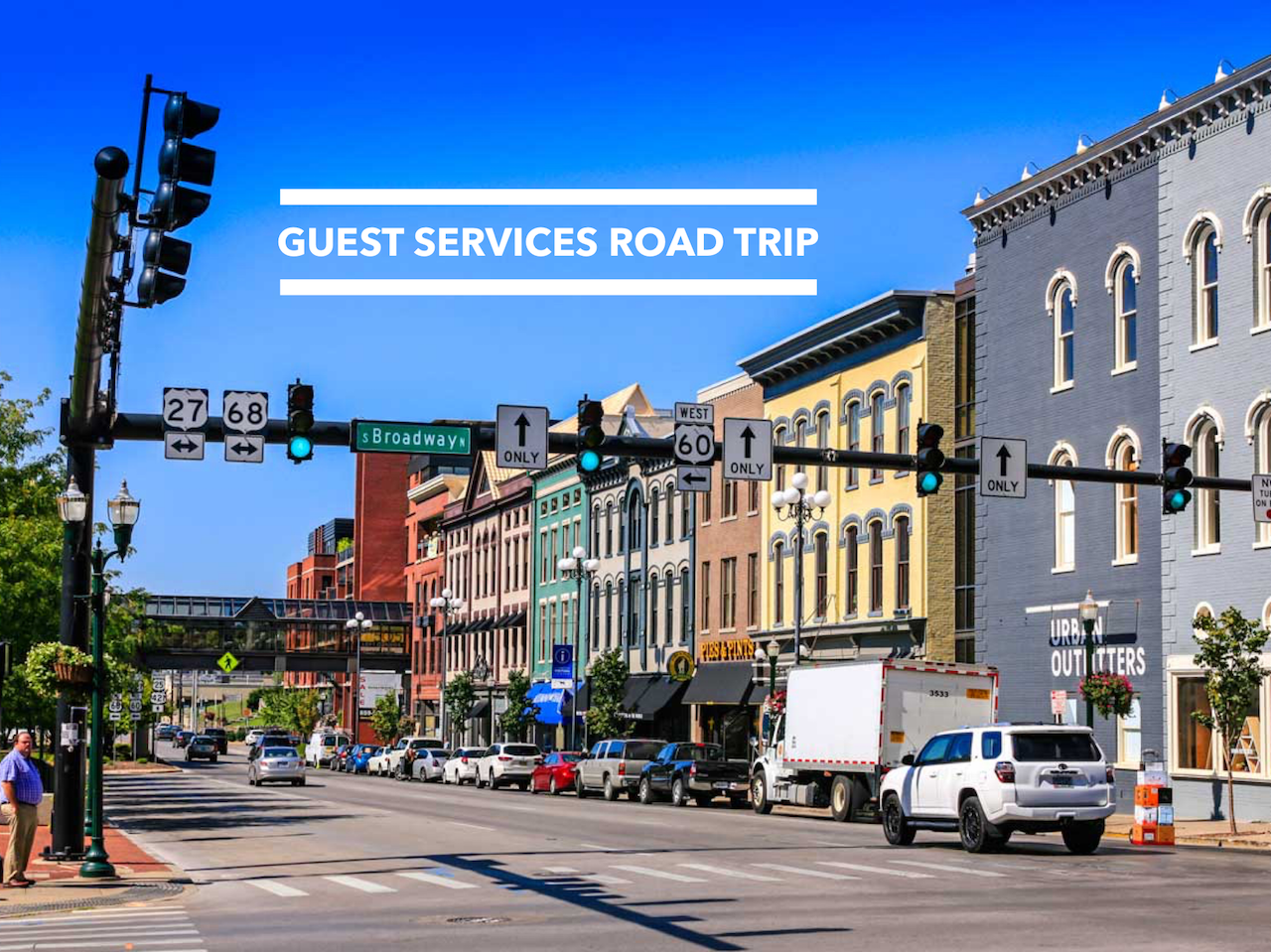 Each month, we revisit a series of posts called Guest Services Road Trip. We'll travel the country from the comforts of our couches, interviewing leaders who are in the trenches of ministry. Do you have an idea for GSRT destination? Have a leader I need to talk to? Want the inside scoop on churches that seem to be doing this hospitality thing really well? Let's talk.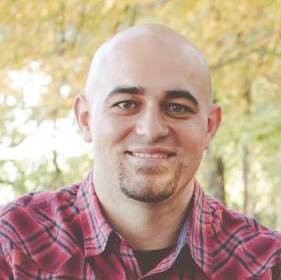 Kevin Spratt is the Executive Pastor at Immanuel Baptist Church in Lexington, Kentucky, a position he's held for the last two years. Prior to Immanuel, Kevin was the Lead Content Specialist for LifeWay Leadership / LifeWay Christian Resources.
Immanuel's mission is to lead people to Jesus and equip disciples in their faith. They follow a simple church strategy to Gather, Grow, and Serve. IBC has a weekly attendance of 2,700 guests across two locations.
Get in touch with Kevin via email, or connect with him via Twitter or Facebook.
What are the top three books you've read on the topic of guest services and/or volunteerism?
Be Our Guest (Theodore Kinni / Disney Institute), The Power of Moments (Chip and Dan Heath), Fusion (Nelson Searcy)
What does your training process look like for your First Impressions volunteers?
When volunteers first start serving, we have them shadow longer-serving volunteers for a week or two to make sure they're comfortable before we turn them loose. For all of our volunteers, we offer semi-annual training for updates and refreshers.
How is your First Impressions Team structured?
We have a staff member who serves as a liaison for the team. Under that liaison are three coordinators who oversee the parking lot, the usher team, and the greeters.
Talk about your assimilation process. What specific steps do you have to move someone from first time guest to follower of Jesus?
When a guest first visits, they fill out a blue card or text in that they are a guest. Our primary goal is to get them into our Next Steps class, which we offer once a month. From that class, we share the gospel and help them understand the basics of the lifestyle of a disciple.
What is a challenge you're currently facing on your First Impressions team?
We're trying to consolidate the team into one cohesive unit. Currently, we have teams laid out as separate pieces (parking lot, ushers, and greeters). A secondary challenge is recruiting younger faces to better represent our multi-generational crowd.
What has been one of the biggest mistakes you've made in leading your team and/or implementing a guest services culture?
When I first arrived, I tried to force t-shirts on every volunteer…blame it on a young guy trying to make his mark. I learned that you get to know people better over time, and vice-versa. They have to come to the point where they trust you to make such changes.
How do you define success on a weekend…either personally or professionally?
I define success as moving people to their next step…whatever that is. Everyone has one. For some it's simply visiting for the first time. For others, it's accepting Christ, becoming a part of a group, serving, giving, etc.
What is an idea you'd like to experiment with or implement over the next six months?
We have begun experimenting with a "plan your visit" page where people sign up to visit the church. After we get their information, we can help craft a VIP-type experience.
Disclaimer: FTC watchdogs want me to tell you that if you order a resource from a link on this page, I may receive a small affiliate commission from Amazon. If that bugs you, feel free to bypass my link and buy from a vendor of your choice. But still: buy it. I only promote items that have benefitted me and that I believe will benefit you.