Save Your Seat for a 2019 Weekender!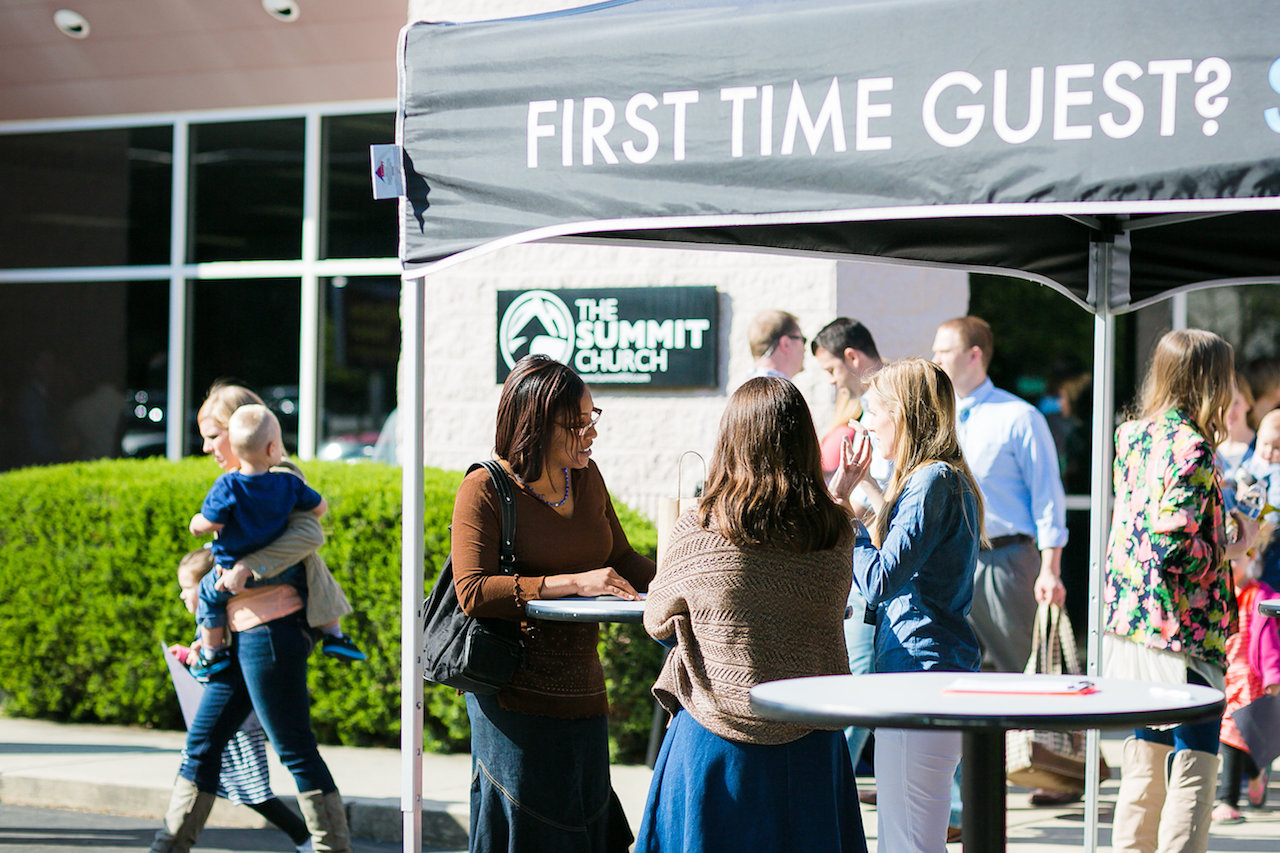 On our staff team, one of our plumb lines is we show our work. By that, we mean that we want to help other churches and other church staffs avoid some of the common mistakes we've made over the years.
One of the primary ways that my team – the central Guest Services Team – shows our work is through a series of external training events (you can see all the 2019 dates here). And our free external training event is called the First Impressions Weekender.
We have three Weekender dates remaining for 2019: April 13, July 27, and October 26, but space is filling up fast!
Don't snooze on this one. Check out this post for more information, and reserve your seat today.