CrossPoint Church (Farmingdale, New Jersey)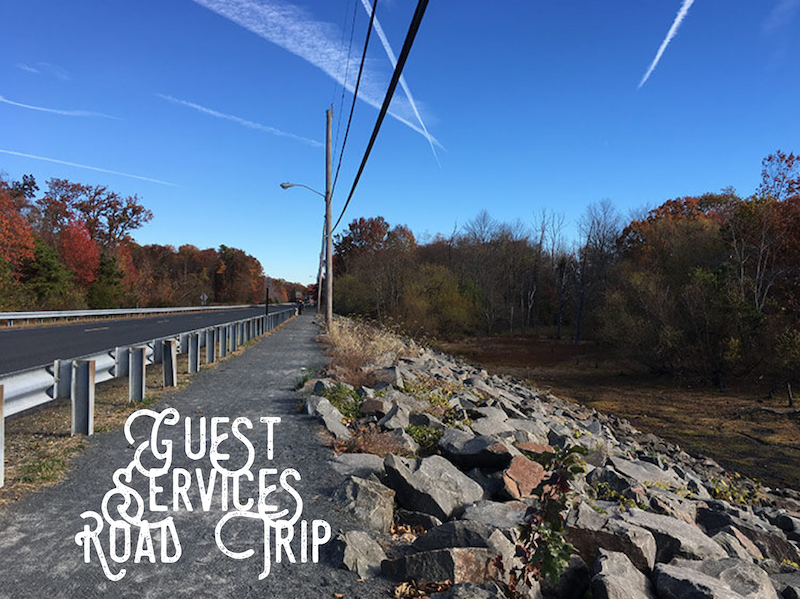 Each month, we revisit a series of posts called Guest Services Road Trip. We'll travel the country from the comforts of our couches, interviewing leaders who are in the trenches of ministry. Do you have an idea for GSRT destination? Have a leader I need to talk to? Want the inside scoop on churches that seem to be doing this hospitality thing really well? Let's talk.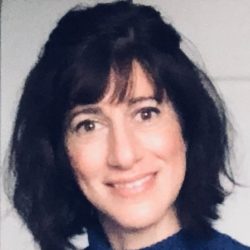 Dawn Bornkamp is the Guest Services Leader at CrossPoint Church in Farmingdale, New Jersey, a church she's been a part of for the last ten years. CrossPoint is a church of 800 in weekly attendance. They are committed to Christ's teachings, obeying His commands, and taking His Gospel to the world.
Want to know more? Get in touch with Dawn via email.
What does your training process look like for your Guest Services volunteers?
The training process for Guest Services – whether a greeter, café, or parking lot volunteer – is basically a shadowing system. The new volunteer stays with a "veteran" volunteer throughout the serving time. This continues until the volunteer is comfortable in what they need to do in their area of serving. There are also training sessions offered during the year to help keep all volunteers up-to-date and unified while serving.
Talk about your assimilation process. What specific steps do you have to move someone from first time guest to follower of Jesus?
We welcome guests to our First Time Guest area located in our foyer. After they fill out our Connection Card, they receive a gift bag. We answer any questions that they may have and let them know about our café where coffee and tea is free. Later that day, a deacon calls them to welcome them and inquires about questions they may have. On Monday, a welcome letter goes out which has information about the Next Step (a baptism class). One month after their first visit, I call the guest to ask if they have any feedback, questions, or prayer requests. The response to this call is always very positive and pleasantly received. Three months after their first visit, another letter goes out listing our Life Groups and the website link to sign up online.
What is one of your best practices / ministry hacks that you're especially happy with?
The biggest impact on first time guests is the personal phone call about a month out from their first time at CrossPoint. I believe that people write their numbers with little to no expectation of it ever getting used once…let alone twice! People are always thanking me for the call.
What is a challenge you're currently facing on your guest services team?
I know this may come as a shock, but here it goes…recruiting volunteers to serve. We have an outstanding team of people in our Guest Services ministry and would love to add more volunteers with a heart to serve the Lord.
How do you define success on a weekend…either personally or professionally?
A success for me personally is to find out that someone accepted Christ as their Savior and follow through with baptism. Success – specifically in Guest Services – is when first time guests look, sound, and act comfortable (which easily shows).
Disclaimer: FTC watchdogs want me to tell you that if you order a resource from a link on this page, I may receive a small affiliate commission from Amazon. If that bugs you, feel free to bypass my link and buy from a vendor of your choice. But still: buy it. I only promote items that have benefitted me and that I believe will benefit you.