Easter Isn't Your Super Bowl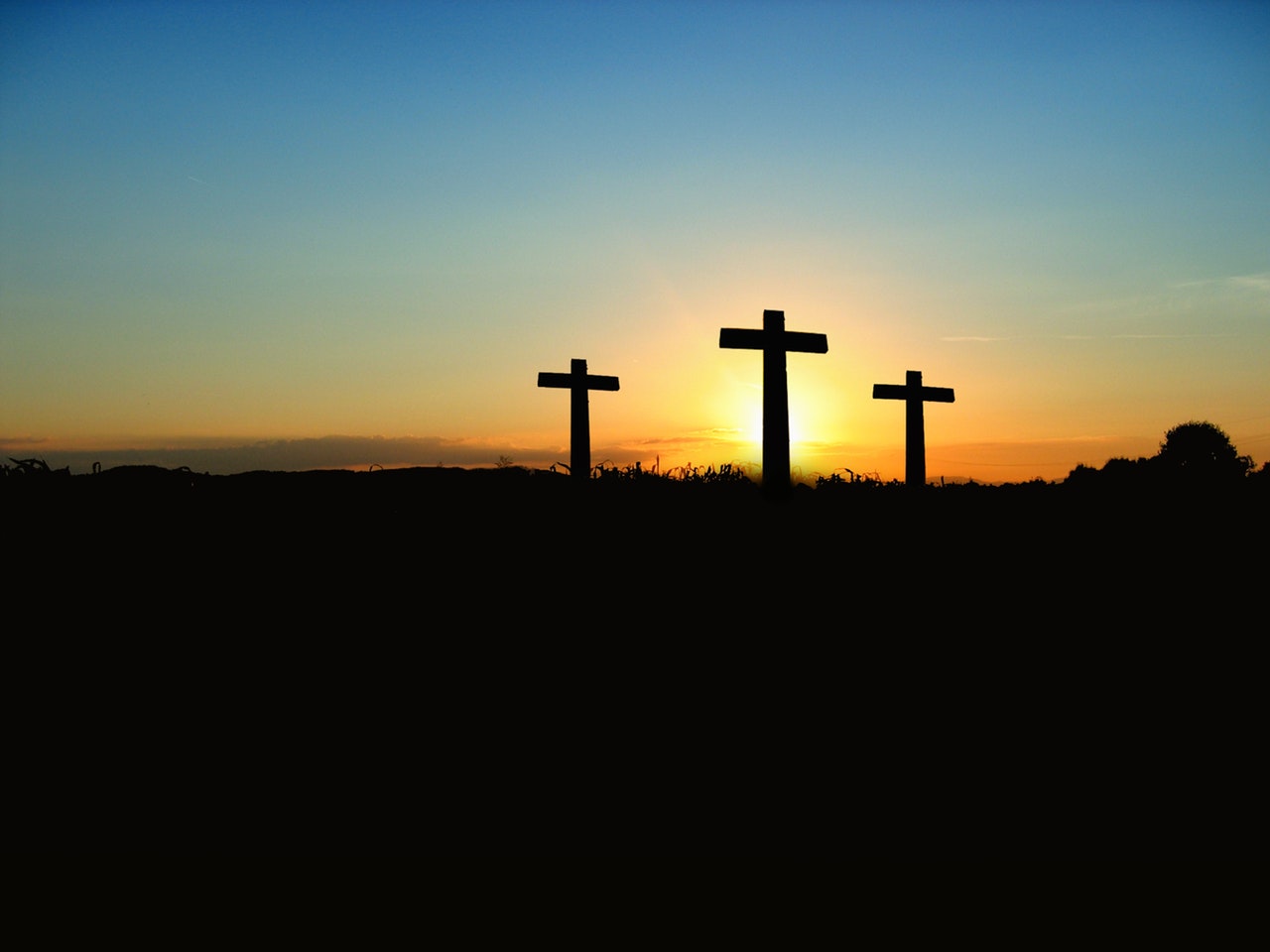 At the time this post goes live, we're a dozen days away from observing the cornerstone of the Christian faith. The church calendar hinges on the death and resurrection of Jesus. Christmas celebrates the beautiful news that God intends to live with his people; but Easter celebrates the scandalous news that God intends to die for his people.
Setting the theology of atonement aside for a moment, Easter Weekend still captures a cultural significance in certain parts of our world. Even those who don't consider themselves followers of Christ or are hostile to the faith that Christians hold dear…many will humor their mama, throw on a tie, and attend church with her on Easter Sunday.
That's why so many church leaders understandably refer to Easter as our Super Bowl: it's a weekend where we will statistically have more spectators than any other (with the possible exception of Christmas Eve). It's a chance to roll out all of the bells and whistles with our programming and crank everything up to an 11. It's an opportunity to get unbelievers to hear the truth claims of Jesus and start them on the journey of faith before they dig into grandma's Easter ham.
However, even though the Super Bowl analogy may be understandable, I believe it's largely unhelpful. And here's why:
While it's true that you may have more guests on Easter, you should assume that every Sunday is someone's first Sunday. To roll out the red carpet on one morning in spring and fail to roll it out the other 51 weekends of the year is – at best – inconsistent. At worst, it demonstrates a lack of connection between the gospel and hospitality that should exist every day, not just on Easter.
If we put all our eggs in the basket of Easter (pun!), but don't think about what happens the following Sunday and the 50 Sundays following that, we've failed our guests. If we make a huge production of celebrating the resurrection on day one – but don't come back to it until the following year – we misrepresent the crucial focus of the cross and empty tomb.
So this Easter, celebrate Jesus. Make much of him. But don't let your Easter weekend celebration eclipse the rest of your calendar. If the risen Jesus is worth displaying to a first-time guest on their first Sunday, he's worth displaying all year round.
By the way, lest you think I'm an Easter Grinch and don't think you should be prepared, here are a few posts from years past that will help you think through your schedule over the next 12 days.
---