How to Lead a Ministry You Don't Love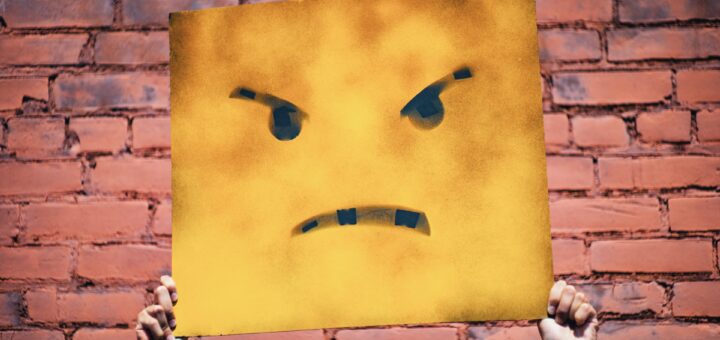 If you haven't been there, you will:
You get hired for your dream job or at your dream organization. The job description is everything you've ever wanted, except for that one little add-on ministry at the bottom of the list. But to get what you love, you have to accept what you don't love quite as much.
Your staff team goes through a reorganization, and part of it means that you're adding a hat to your ever-growing list of responsibilities. You would've never said "yes" to this role had you been interviewing for the job, but since the job is already yours, the role is, too.
You're trying to stop the bleeding as your fellow volunteers seem to be disappearing into thin air, so you step up and take on a leadership position that you don't feel particularly qualified for, nor do you have a particular affinity for. But the ministry has to be done and you have a nagging sense of responsibility, so you roll up your sleeves and get to work being miserable.
Eventually, we'll all find ourselves leading a ministry we don't love. So how do we cope? I think there are four ways:
1. Find the why.
We so often focus on what we've been asked to take on that we can't see the why behind it. Our why is more important than our what. Having a clear why benefits us, our volunteers, and our congregation. And if you don't know the why, it can be immobilizing. So sit down with a notepad or a trusted friend who has a clearer head, and talk through why this role actually can be a worthy investment of your time and energy.
2. Discover the bright spots.
I love what Chip and Dan Heath say in Switch: How to Change Things When Change is Hard: they identify "bright spots" as those things that are actually working. So instead of obsessing over what you don't like about the ministry, or what you wouldn't have created had you been the creator, try to look for what's good about it instead. Then write it down. And go back to it again and again to remind yourself of what is working.
3. Talk to your champions.
Chances are, your hand-me-down ministry is already populated by at least a couple of people who are passionate about it. So get inside their heads. Take them to lunch, start a conversation, and with no looming agenda, seek to discover what they love about the part they play. You might be surprised that their passion is infectious, and helps you see the ministry through their eyes.
4. Ask for grace to thrive.
Several years ago I hired a team member who was actually really good at his job. However, he later admitted to me that he didn't really want the role, but just wanted to get his foot in the door at our church. But then he said, "You know, I didn't think it was possible that I could love a ministry so much, when at first I didn't really like it." That transformation happened because I know he submitted that frustration to God, and asked to have his striving replaced with thriving. (That'll preach, right there.)
Leaders, it really is possible to lead out of our weaknesses. In fact, it may be that God will use you in a bigger way when you demonstrate your dependence on him to lead what you don't necessarily love.
---