10 Ways Your "Curse of Knowledge" is Impacting Your Guests (part 2)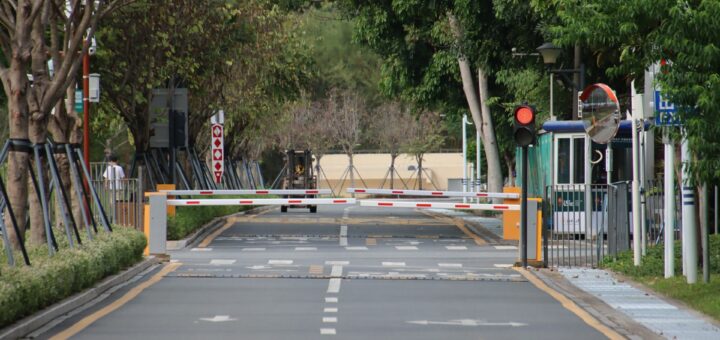 In a recent post I referenced Chip and Dan Heath's book Made to Stick, and the term "curse of knowledge" … when we know something, it's hard to imagine that someone else doesn't know that same thing.
That post referenced the first five ways that your own "curse of knowledge" impacts your guests: your facility, service elements, insider language, inside jokes or stories, and your church's history.
And now…the final five:
6. Your mission / culture
Helping your guests know your history can tempt you to stay in the past. But how can you help your guests see what's happening in the present? What are the distinctives of your church? What makes you, you? If they stick around, what are the things they're going to be challenged to do in order to be a part of the family? We say often that our church is open to everybody, but our church is not for everybody. We know the lane that God has called us to run in, and it doesn't benefit us to hide that from our guests.
[related post: You Can't Claim Culture]
7. Who does what
Whether it's staff or key leaders or volunteers or whomever, we tend to apply a first-name strategy when first names can just get confusing: "If you want to know more about choir rehearsals, see Brother Barry." "Some of y'all know that Miss Paula had surgery last week." "Sam will be down front after service if you'd like to sign up." News flash: new people don't know Brother Barry or Miss Paula or Sam, or what they do, or what they look like. And chances are, more than a few of your regulars are in the same boat. So use first names, last names, titles where applicable, and point them out so you don't leave things to chance. (The same thing goes for anyone on stage…introduce yourself and tell your role.)
8. Salvation
It fascinates me that we can make sure people get connected to our church and her ministries and her opportunities and her connection points, but fail to connect them to Jesus. We should never assume salvation. We should never take a chance on whether someone understands the gospel. In every weekend service, in every new member's class, and yes…in the occasional small group, ministry team gathering, whatever…we should be explicit that Jesus is the way, the truth, and the life, and no one comes to the Father except through him.
[related post: Ask the Question; Close the Deal]
9. Basic theology / Bible knowledge
How many teachers and preachers will start a message with the phrase, "You're all familiar with this story…" But what if they're not? What if they didn't grow up in church, have never picked up a Bible, or just can't figure out how all the pieces fit together? Instead, always give brief context and background. You might find when you're catching up the new people, you're giving your long-time believers and Bible students an opportunity to catch up, as well.
10. Their best next step
Finally, for our newcomers, it's easy for us to assume on their behalf that "everybody knows how to do ___" (fill that in with whatever: join the church, get in a small group, serve on a ministry team.) But have we made those steps crystal clear? Or have we assumed a process that we never explicitly talk about? We have to be careful not to give so many steps that guests are confused. As Todd Adkins says, let's give them a map, not a menu.
[related post: Make it Personal]
How many of these "curse of knowledge" areas have you been guilty of? Better question: what can you do today to cast off the curse of knowledge and make your outsiders insiders?
---