People Over Policies: part 2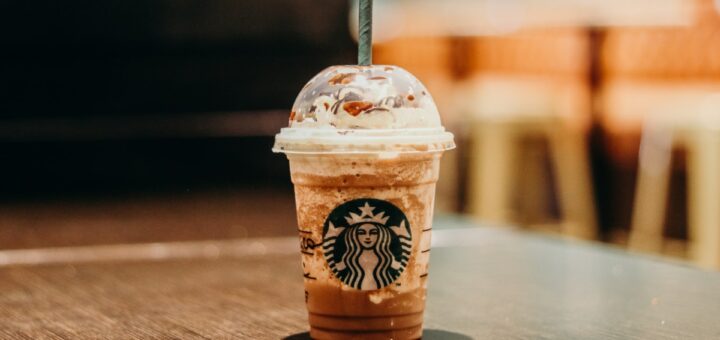 In a recent post, I said that policies exist to help our teams do our jobs, but they must be to the benefit of our guests. In other words, a policy that we hide behind just to "keep people in line" is annoying. (See this example from my bank.)
But what happens when the policy must take precedence over the person? In our context, about half of our campuses meet in facilities that we don't own. And in order to be good neighbors, we need to abide by that facility's policy.
One particular school has a strict "no food or drinks in the auditorium" rule. It's clearly marked on the entry doors, and we've been asked to enforce it on the weekends.
The problem is, that school is just a few minutes down the road from a Starbucks. And often, guests will come strolling in with their Trenti iced soy mocha double-whip Frappuccino with a light sprinkle of sea salt, only to discover that they are about to have to trash their Ninebucks™ (#didyouseewhatididthere).
Our volunteers are trained to acknowledge the drink, acknowledge the policy, and soften the blow if possible:
I'll be happy to keep you company while you finish that in the lobby.
I'm happy to put that in a safe space and keep an eye on it while you worship.
I know that's frustrating, and I'm sorry.
Sometimes just acknowledging the frustration of the situation is sufficient to help the guest know you're on their side.
If you have a policy that has to stand, how do you ensure that your guest's dignity stands, as well?
---