Fifteen Questions = Fifty Bucks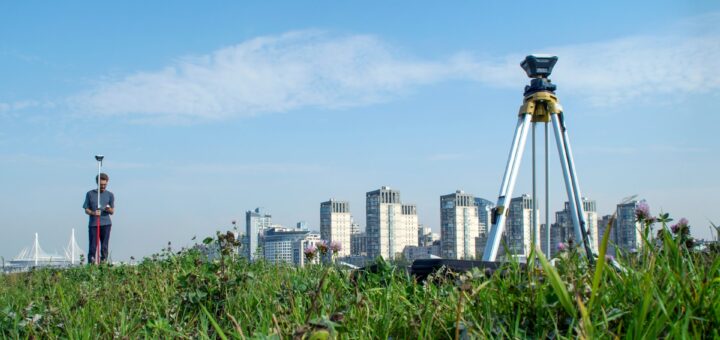 The annual blog survey is back! Answer 15 quick questions in a few minutes and get a chance at a $50 Amazon gift card.
(All answers are anonymous, unless you want to enter to win the gift card.)
The annual survey really does help to drive and shape content, so if you're a regular – or not-so-regular – reader – you're making the site better by your participation!
The survey closes at 11:59 p.m. on Thursday, February 9. An impartial third party will select a winner the next day.
Get started below. (Can't see the survey? Click here.)
---
By the way, several friends helped me retool the survey a bit this year, but Liz Baker was especially helpful. Check out her work – and how she can help you – at Nimbology.com!
---