Q&A: What Hills Are You Willing to Die On?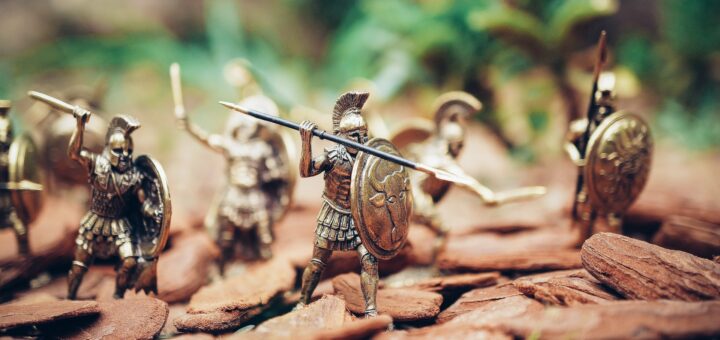 Q:
When you think about your own leadership and the ministry areas you lead, what hills are you willing to die on?
[from the final session of our 2023 Connections Confab]
---
A:
Here's the thing about the passionate declaration of ultimatums: they never ever ever EVER work. Ever. (#didyouseewhatididthere)
But when this question came up in a recent Q&A time in our spring Confab, I thought it deserved a little extra trip around the old brain circuits.
In one sense, there's only one hill to die on: and that's the truth that Jesus himself died on a hill, and because of that, everything changed. His posture as a servant who humbled himself to the point of death means that I don't have to posture myself as a know-it-all who elevates my opinion or preferences over all others.
But the question remains: are there other hills worth dying on in your local area of ministry? I think it depends: are you standing on a shared, agreed-upon, "we-got-here-together" set of values? Have you established guardrails to keep you from pursuing every alternate agenda that comes down the pike? Is your team's "why" thoroughly established?
If those things are the case, then I have to ask, "Why wouldn't I take a stand on this hill?" If we are leading our team towards a common vision, why wouldn't we do everything possible to hold that vision high?
Posture matters. Humility is crucial. We can bang the drum without being a jerk. We should seek to bring people in before we default to kicking them to the curb. And maybe – just maybe – we shouldn't be melodramatic and talk about dying on a hill (though I'm a guilty party…titling this post as something else might've been boring).
Let's stand strong for the things we hold as common values. Let's take the hill and rally others to take it with us. But let's be charitable with others who may not yet see that hill the same way we do.
---