The Arrogance of Experience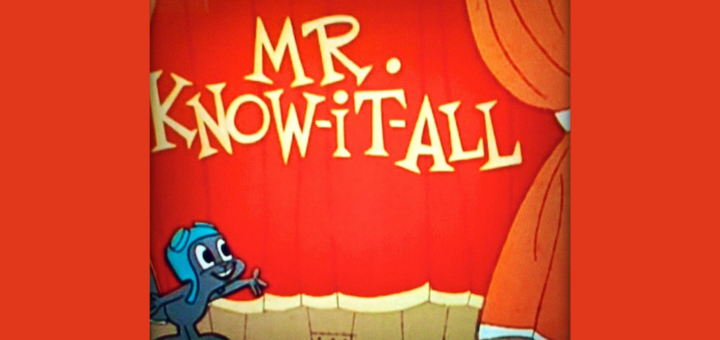 We've all been there. Give us enough time, events, completed to-do lists, and trips around the sun, we find ourselves to suddenly be bona-fide experts on how to do … whatever it is we do.
It comes across in how we size up a project that a team member is working hard to get across the finish line. It reveals itself when we explain how we would do it. It rears its head when we tut-tut the bad experience at a mediocre restaurant.
I've been there. My goodness, I live there so many times. While I may not articulate it, you can almost hear my internal eye roll from across a crowded room if I perceive that a detail that I care a great deal about and if you'd pay one iota of attention you'd care a great deal about it too has been left undone.
How ridiculous.
How prideful.
And how much of a missed opportunity.
You see, I'm afraid that what we gain in experience, we lose in wonder. We see our curiosity slipping. We lose the ability to ask questions.
And when that happens, the status quo creeps up on us. We default to experience that may have been helpful a few years back, but is not so much helpful now.
So let's ratchet down the arrogance. And let's ratchet up the wonder of a brand new experience. Let's keep our eyes open. Our minds sharp. Let's learn from others. Ask how they got there. What their process was.
And who knows: we might just learn something from someone we were prone to criticize five minutes earlier.