Thursday Three For All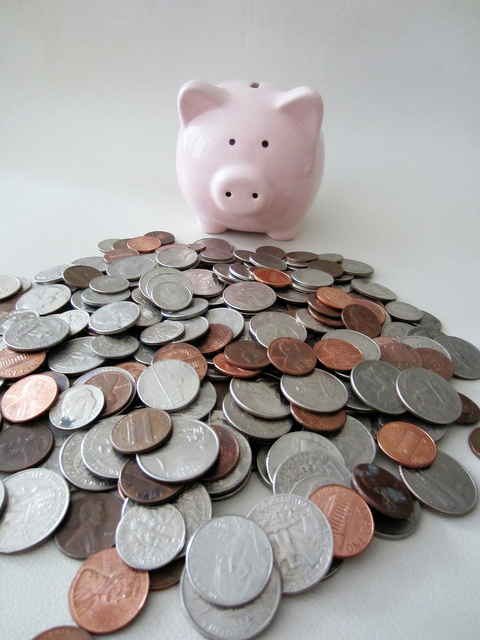 The Frugal Wow: How Small Gestures Create Lasting Loyalty. (via @HelpScout) Around these parts we talk a lot about delivering memorable moments. But those of us in ministry have a default setting that screams "memorable + ministry = money." This helpful article tells you why that ain't necessarily so.
The support department of any company is not really in the business of shoes/software/books, etc; they are in the business of customer reactions.

The long echoed sentiment that "it's the thought that counts" applies here—no longer must we use it to justify cheap birthday presents. In creating reciprocity and positive feelings in other people, it really is the thought that counts.

Psychologist Norbert Schwarz first made this apparent years ago in his famous "Dime Experiment," which found that as little as 10 cents could have a meaningful impact on one's attitude. According to Schwarz, "It's not the value of what you find. It's that something positive happened to you."
The Most Powerful Ways to Start a Presentation. (via @inc) If you're a speaker, thinking about being a speaker, or love a speaker, you need to read this. Good stuff here.
"Public speaking is like splitting logs. You have to hit 'em where it counts, be sharp about it, and take a balanced stand on the issues."

If our listeners insist on attributing to us those qualities they glimpse in the first few seconds of our talks, despite subsequent evidence to the contrary, let us employ all means at our disposal to take advantage of their leap to judgment. Let us be masters of body language and wizards of the opening salvo. For speakers, it seems, all's well that begins well!
Prankster Exposes Bad Retail Store Customer Service. (via @JackVale, HT @PremiumFunny) Well worth your two minutes to watch this. Good grief. Engage or get out, people.