Thursday Three For All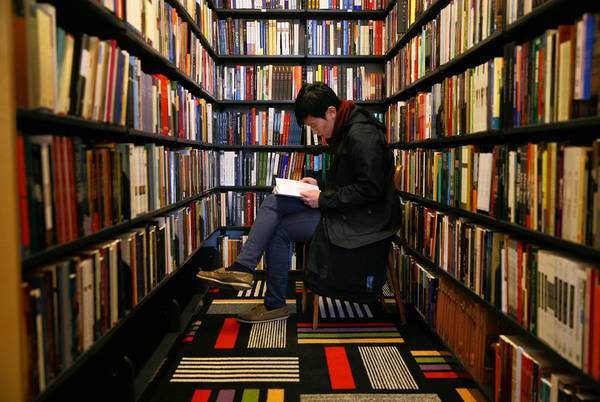 It's Thursday, kiddies: the day when I roll out a few things I've been reading over the past week. Three of 'em, to be exact. Enjoy. 
Dear Seminary Student (via @JasonGaston) My across-the-hallway homie nails it…nails it, I tell you. If you're a seminary kid, or you love one, read this.
With the rising number of seminary students in our church, almost all of whom are looking for jobs within the local church, I want to offer up 5 Tips for The Seminary Student as they begin to look for a job in the local church and begin the interview process. This comes from being in the seat of the one being interviewed to now someone who has sat in the other seat for the past 12 years conducting the interviews. Hope this is helpful for you.
The Best Customer Service Training for Your Employees? It Comes from Their Parents. (via @MicahSolomon) Mamas, don't let your babies grow up to be lousy reps.
…hire people who, by the time they reach the age of employment, have come through childhood unscathed, retaining pro-customer, pro-team traits, the innate stuff that more or less can't be taught. ''Most companies hire for experience and appearance, how the applicants fit the company image,'' Isadore Sharp of Four Seasons says. ''We hire for attitude. We want people who like other people and are, therefore, more motivated to serve them. Competence we can teach. Attitude is ingrained.''
This Fantastically Incoherent Song was Written by an iPhone's Autocomplete Function. (via @22Words) I wish my iPhone would do stuff like this. It just autocompletes "yep" into "urologist."