Flashback Friday: Love on Display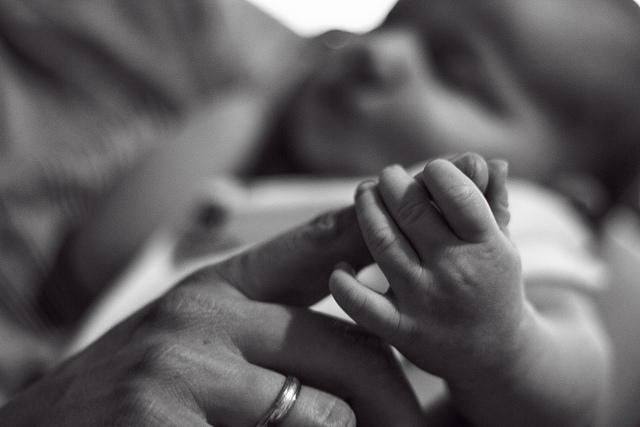 Every Friday I dig into the archives and dust off an old post. If you haven't read it, it's new to you!
Yesterday I experienced what can only be described as a holy moment.

I had the opportunity to participate in a dedication service at a local hospital as two families met to complete a long-awaited open adoption process. The birth mother: a teenage girl who has been attending our church for the last few months. The adoptive parents: a young pastor and his wife who were welcoming their second adopted child into their home.

As we stood in the hospital room, it was obvious that it was filled with a range of emotions:
Read the entire original post here.