When Hiring for Guest Services, What's the Right Mix?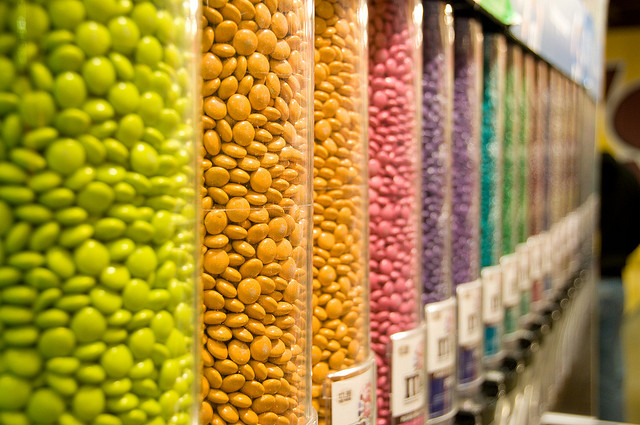 A few weeks back I was talking to a friend about the right mix for a guest services staff member. For our illustration, we'll say that guest services covers areas related to guest services, covenant membership, and general onboarding into the life of the church. This would be the person responsible for moving people from connected to committed.
If you're hiring for this role, are you looking for:
A person with high people skills, who never meets a stranger, is the life of the party, and is able to foster friendships with various demographics around the church?
Someone with high organizational skills, who can churn out a volunteer spreadsheet in their sleep, never loses track of a first time guest card, and makes the database beg for mercy?
A hire with high leadership skills, able to spot and call out talent out of those who are not currently involved, raise up a new generation of leaders, and mentor current volunteers?
Somebody with an unusually large vision, who can take the minutiae of weekend ministry and help people gravitate to it, who can give the why of vision to the what of parking, seating, and tons of other teams?
In an ideal world, you'd say that you want someone that perfectly embodies all of these things. But let's say that Jesus isn't available and you're looking at a stack of resumes. Which skill set is the most important? The least important? Do some complement each other? Do some conflict? What skill did I leave off that should have made the list?