"Look to Jesus" Drops Next Week!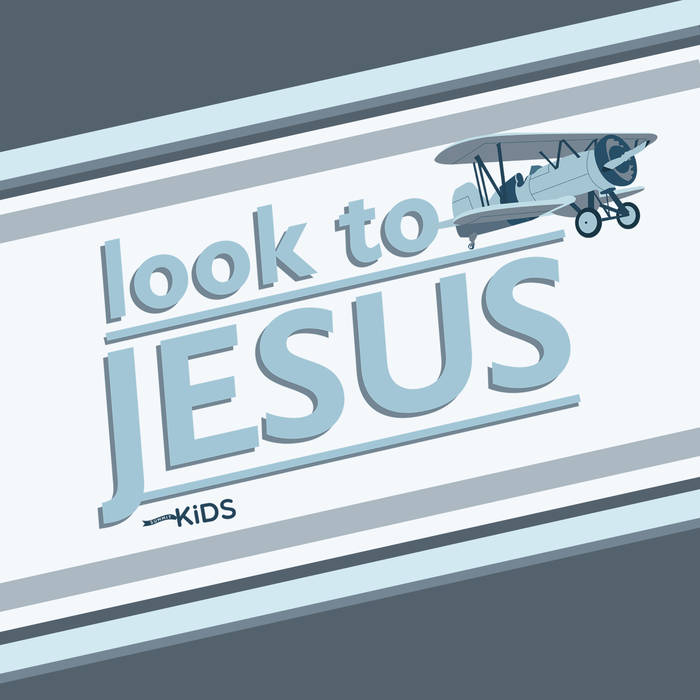 We're wrapping up Guest Blogger Week today, compliments of my friend Josh Navey. Josh is the Kids' Pastor at the Summit, which means that he's just finishing up Kids Week, which means that you should pray for him, since he'll be spending most of the weekend in the fetal position. Josh and his wife Amy live with their two kids in Durham. 
If we're honest, it can be pretty easy to spot bad parenting from a mile away, can't it? The loud five-number count to three (ONE…ONE and a HALF…), the ole' grab-them-by-the-ear trick in the grocery store, or (my personal favorite) putting sunscreen on your kid's face while smoking a cigarette (yes!). But even the worst parents we know care about what images and thoughts get put into the minds of their kids. There's something deep down in all of us that says it's wrong when the seven year old in the back seat sings, "I hate these blurred lines, but you're a good girl. The way you grab me. Must wanna get nasty." Even the chain-smoker just felt guilty after that one.
Summit Kids wants to be a strong partner for parents in finding and creating music that makes the gospel accessible for their kids. We have found there to be a very limited amount of music that meets our top three criteria for kids music:
1. Gospel-centered
2. A fun sound
3. Easy for parents to listen to
As much as I love "I'm In the Lord's Army," it only meets one of those three criteria (I'll let you choose which two get the boot!). And while I may never march in the infantry, I do think we can do better in helping our families "dwell richly in the message of the Messiah."
We hope our first full-length album, "Look to Jesus," helps parents do what George Whitefield expressed as shining the light of the gospel into our households. Each song is meant to present the gospel in a way that kids can understand and parents can use as they have gospel-conversations at home. We didn't want to make music that pointed kids and families only to the morals and virtues that flow out of a heart that loves Jesus. We wanted to be a part of cultivating the heart that loves Jesus. And out of that desire, "Look to Jesus" was born.
Ultimately, that's why we call ourselves a partner for parents. We know parents do the dirty work of planting seeds of the gospel each and every day as they "sit in the house, walk by the way, lie down, and rise" (Deuteronomy 6:7), and this album is an effort to help water those seeds of faith in the lives of kids all across RDU.
"Look to Jesus" will be available at all Summit campuses the weekend of June 27th-28th, and it will be available on iTunes and all other media outlets June 30th.