Plan the Work. Work the Plan.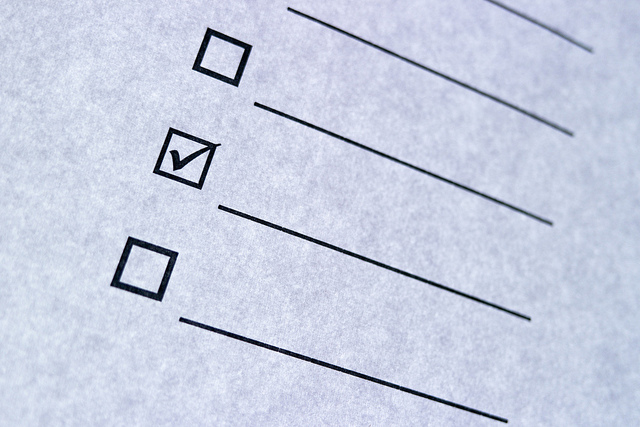 I'm smack-dab in the middle of an intense season. Events and projects and meetings and tasks are piling up higher and faster than pumpkin spice products on aisle twelve of Kroger. Yesterday I bounced from one planning session to another like an over-caffeinated pinball with an ordination certificate. I've determined that I can easily complete my to-do list as long as I live to be 229.
And don't misunderstand me: there's a certain part of me that thrives on the chaos. I love it. I thrill at the challenge of checking an item off of my list, putting the finishing touches on a project, or standing back and watching months of planning come to fruition.
But while chaos might be a fun place to visit, I never want to live there. That's why yesterday – deep in the weeds of the in-between times of meetings – I pulled away to just sit and write. Jot a note. Perform a mind dump. Develop a plan. I know that's not revolutionary. I know you won't click away from this blog post and implement this as the best idea you've ever heard or the first time you've ever heard it. But I'm surprised at how often I drift from such a simple concept. Perhaps you do that too.
Maybe you're a better worker bee than I am. Perhaps you can launch a ground war without a single scrap of paper or Evernote file. But that's just not me. I find that taking time to plan it out brings sanity, clarity, and accuracy to the project at hand. Plans align my team. They recenter my focus. And they help us keep the big picture in mind. I've discovered that a cluttered mind usually means I haven't taken the time to scribble a few notes. A few minutes doing that saves a lot of hours down the road.
By the way: if you're a list nerd like me, one of my favorite books on the subject is The Checklist Manifesto. That's right. A book. About checklists. Doesn't it make you just a little giddy?
Might wanna write that down.