Thursday Three for All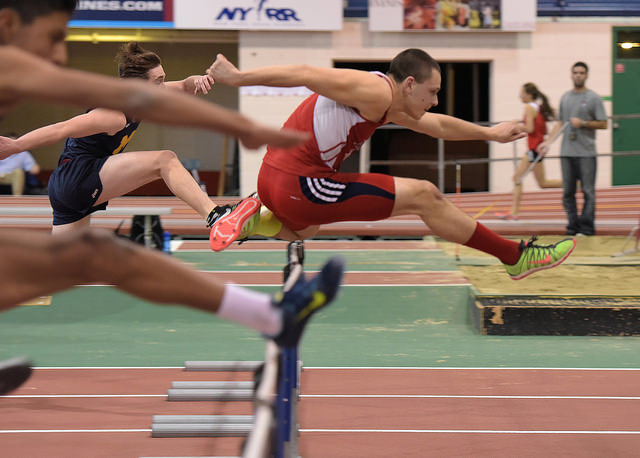 It's Thursday, kiddies: the day when I roll out a few things I've been reading over the past week. Three of 'em, to be exact. Enjoy. (Remember: click on the bold print to read the entire article.)
(via @brentdolfo, @leadnet) If you're currently in a multisite model or just thinking about it, Brent lays out some challenges to avoid.
What started as a crazy idea has morphed into a major component of over 5,000 churches across North America. One of those key new leadership roles emerging across each of these churches has been the role of the "campus pastor."

While this role is not the same across all multisite churches, the men and women who play this role do face some common challenges. Recently, we asked campus pastors, "What are the common challenges you've faced in your campus pastor role?" Here are their top 4 answers.
(via @beyondp) I don't do a great job in hiding my animosity towards Time Warner Cable. It was recently announced that in the most unholy of alliances, they've just been bought out by Charter. Here's a great post on why – when it comes to customer service – changing the name doesn't change the service.
Charter's CEO Tom Rutledge agrees that changing the name isn't enough to change the problem. In a recent interview with Bloomberg Businessweek, he said, "Obviously, just changing the name of a company…it's not a solution. You've got to run a good service operation. And we do at Charter, and we are getting better every day." So here's my challenge, did the previous people know this? Sure they did, they just didn't care.
(via @laughingsquid) I want to go to there.