Flashback Friday: Jen Hatmaker Ruined My Marriage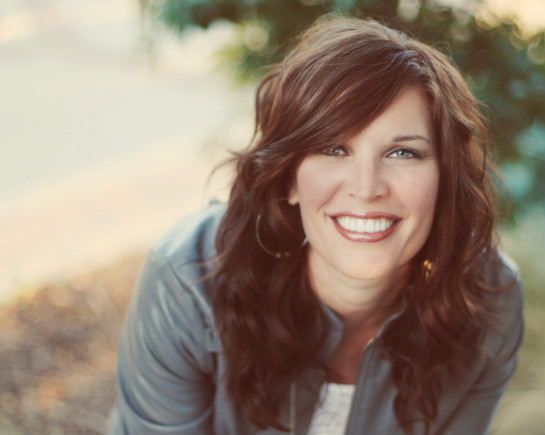 Every Friday I dig into the archives and dust off an old post. If you haven't read it, it's new to you!
Gather 'round children: I'm about to spin a tale that exposes the seedy underbelly of hip 70's kids evangelicalism. For the last several weeks, husbands everywhere have been laid bare to a terror so insidious, so awful, so freakishly terrible, that I can't bear to tell it.

But tell it I must, because you must know. And knowing is half the battle.

My wife is a fangirl of one Jennifer Hatmaker. If you're not familiar with this ringleader of Christian OnlineMamaCulture, Mrs. Hatmaker authors a blog that is followed by roughy 9 billion of the 3.5 billion women on the planet. She's a gifted speaker. She's into adoption. She's a pastor's wife. And according to my wife, SHE'S SO FUNNY. Many a night I will be sitting in my chair in the living room, minding my own business, when I hear a snort of laughter explode from behind my bride's laptop.