The Puppet Ministry Is Dead. Long Live The Puppet Ministry.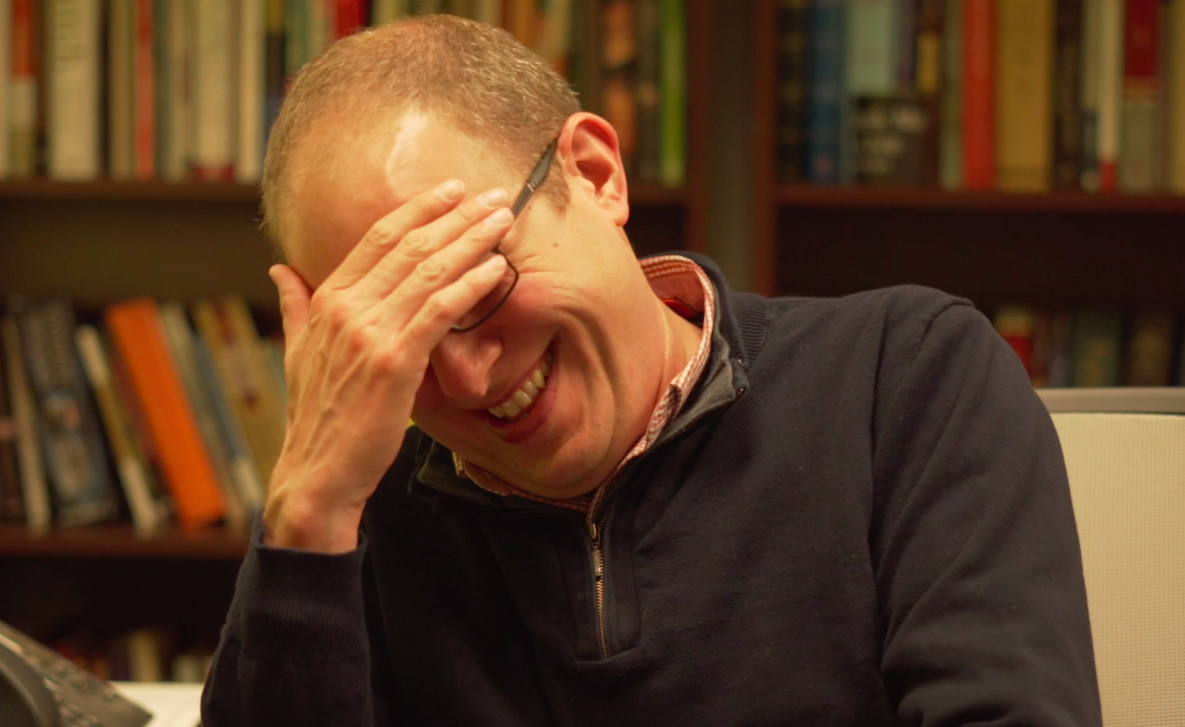 Just in case you're one of the few who fell for Saturday's post hook, line, and sinker (and a few of you have confessed as much), I'd like to issue my annual reminder that you shouldn't believe anything you read on the interwebs on April 1. Especially on this site.
Special thanks to my fantastically-talented second-born son Austin Franks, who shot the entire video on his lunch break and stayed up way too late making edits (he's for hire, by the way).
In our humble opinions, however, the funniest parts of the video were what you didn't see. Let's fix that right now:
(RSS / email subscribers: click here for video.)
Want to keep the April foolery going? Here's a walk down fake memory lane: