Win Back Your One-Offs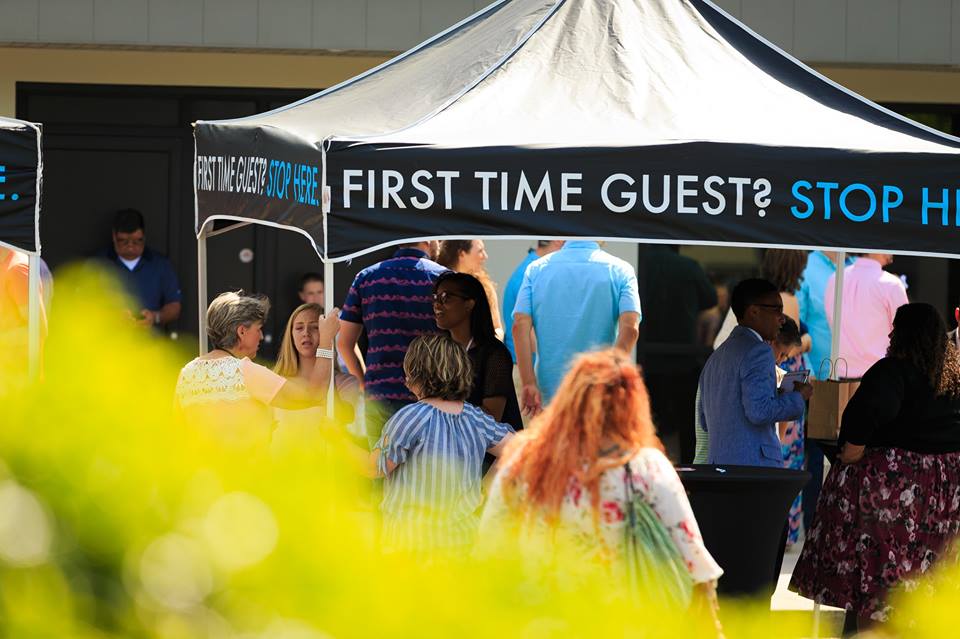 If you're in ministry, you're likely still slowwwwly recovering from a busy Easter weekend. There's a lot to do today: follow up with first time guests. Help with next steps on spiritual decisions. Raid the dark chocolate out of your six-year-old's Easter basket that she can't really appreciate anyway (or is that just me?).
But in the middle of the post-Easter checklist, don't forget one important group of people: your one-offs.
Chances are good that you had a handful of volunteers who stepped up to the plate to help last weekend. Maybe it was the busy CEO who donned a parking vest or the RN who helped with elementary worship or the college student who set up extra chairs. Easter is usually a high-water mark when it comes to people volunteering who don't usually volunteer. They view resurrection Sunday as all-hands-on-deck and are all too happy to assist where needed. At one of our campuses we had almost two hundred volunteers who normally do not serve on a regular basis.
So now that the one-offs are off the hook, I have two pieces of encouragement:
1. Thank them.
2. Invite them back.
Thank them: pick up the phone, jot 'em a note, fire off a text, or send an email. Don't let their efforts go unnoticed. Share some stats of guest numbers and lives changed. Make sure they recognize just how grateful you are for them.
Invite them back: don't use your thank you note as a smokescreen for a favor. Genuinely be thankful, but then share an opportunity. Let them know that there's a place at the table for them and for their talents. Capitalize on the "servant's high" and offer a permanent spot on the team.
How will you follow up with your one-offs today?
photo credit: Smith Hardy