Who's Replacing You?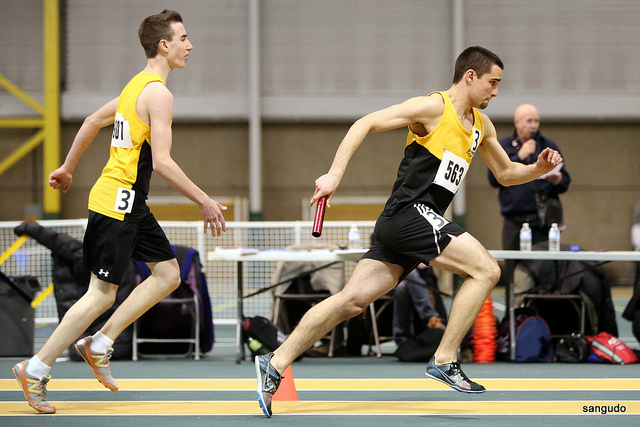 It's not a question of if you'll be replaced as much a question of when.
You'll eventually take another job. One day you'll retire. You'll accept a promotion, move to a new position, or tackle an entirely new profession.
But why wait until you move out before you start thinking about moving someone else in? Why allow your seat to go vacant when you can begin preparing someone to fill it?
You may be getting paid for your current role. You may be the top dog in your organization. Or you may be "just" a volunteer, tempted to believe that your role isn't worthy of being replaced, that you don't need to think about who is coming after you.
Fight that temptation. Fight the easy way out, which is to hang on to what you know and never invest in anyone else. Whether or not you have a formalized succession plan, you can begin asking the "who comes after me?" question right now…and doing something about it.
Who are you investing in?
Who are you raising up?
Who is replacing you?