Q&A: How Much Time Do We Need Between Services?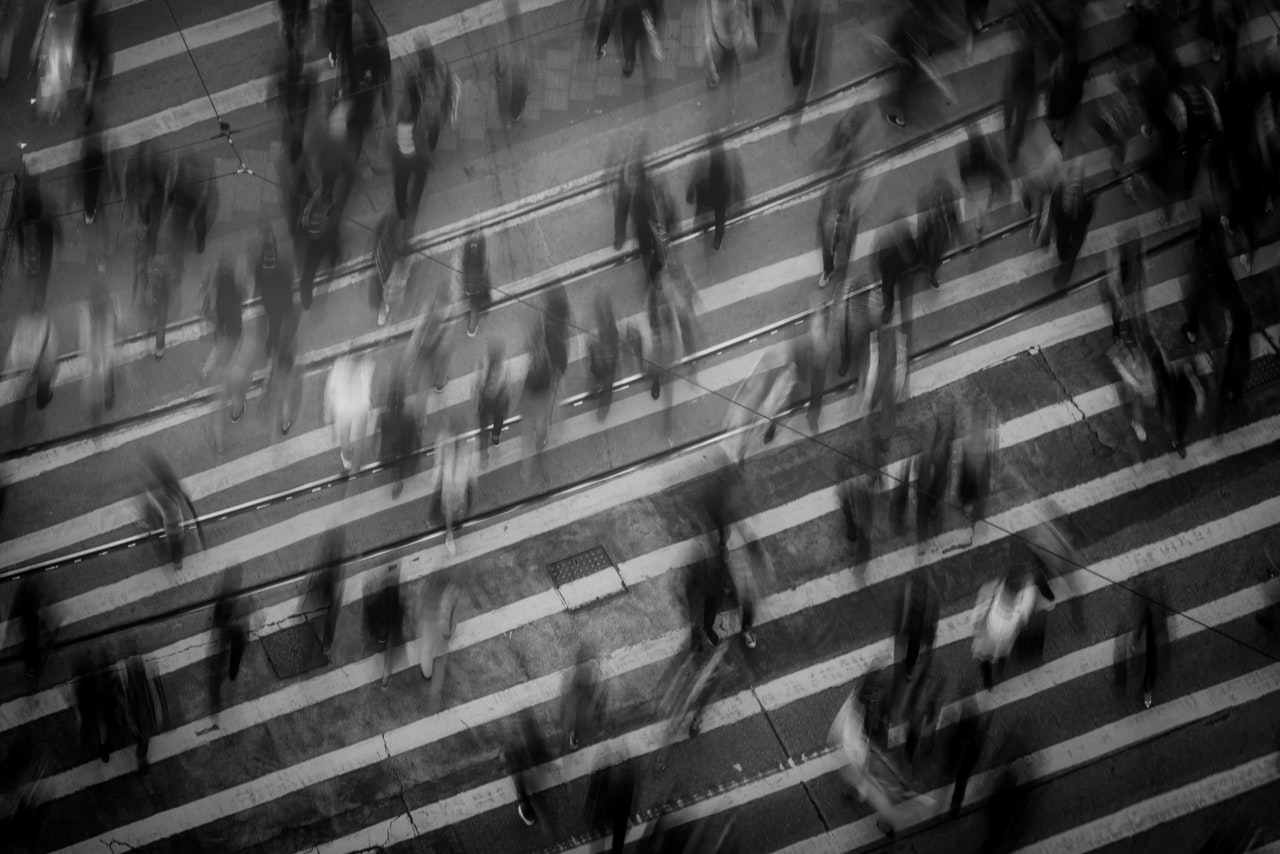 Q:
What do you think is an appropriate amount of transition time between services? Does too much or too little time create a negative experience for our guests?
[Name withheld]
A:
If you have multiple service times on the weekend, it's easy enough to slap two or three start times on the schedule and call it a day. But not only do you have to think about what time a service begins, but when a service ends. Because a late end will lead to a late beginning faster than you can say fifteenth chorus of Reckless Love.
Who and what does too little time between services affect? Here's a small sampling:
Auditorium team. They don't have enough time to reset the room, pick up trash, and put seating barriers back up.
Parking lot. Let's say you have 200 people in a worship service and a parking lot that will accommodate 150 cars. That's plenty, right? Not if another 200 are showing up before the first round of 200 leave.
Next-service volunteers. Whether you're talking about kids' vols or a guest services team, there's a handoff and transition that has to happen between service one and two. Play this too tight and you'll upset the balance.
Your guests. Guests who want to linger after the service that just dismissed feel rushed. Guests that are trying to get in to the service they just arrived for feel frustrated because the auditorium isn't emptying.
Your preaching and worship teams. They may want to follow the lead of the Spirit in extending worship or spending time praying for others. A quick pivot can limit that.
On the other hand, too much time between services has its own drawbacks. Volunteers who serve one, attend one may feel like you're wasting their time and not being efficient. If you're in a mobile space, you're paying big rental bucks for time where it appears nothing is happening. And if children of staff or volunteers are forced to be in a classroom for even longer, well…you'll soon be dealing with a Lord of the Flies situation.
It may be obvious by now that I'm not going to give an exact minute count. So how do you strike the balance between too little time and too much? I think there are a few things to consider:
Consider your context. There's no amount of time that's right for all churches. You have to examine your own culture, play with trial and error, and discover what works for you. It can't be one-size-fits-all.
Consider your capacity. Do you have to clear out 80% of your lot in order for there to be room for the next round of people to park? You need more time between services. Do you have an average attendance of 150 but have access to 500 spaces? You might be able to get by with less. The same rule of thumb applies to your lobby, your kids spaces, and your auditorium.
Consider your worship traditions. If your worship style is less scripted and more Spirit-led, you need margin that you can work with. But (and this is going to sound way unspiritual) somebody still has to keep one eye open and on the clock.
Consider your community. One of the primary in-between service complaints you'll hear is "I felt like I was in a cattle drive." Are there gathering places you can offer, even if those places aren't the auditorium? And if parents stick around to hang out, what does that mean for your kids' teams? Should you consider a "Pick up first, hang out later" guideline?
Consider your commitments. When you have a service start time, there is an implied commitment that you are going to finish the previous service on time. One of the biggest errors you can make is to give yourself an extra 20 minutes between services and then say, "Oh, now we can just squeeze in _____." (We may or may not have made that error here.) I'll say it again, even though it sounds unspiritual: somebody needs to be the timekeeper and make sure services aren't inadvertently drifting over time.
Bottom line: if you're struggling with the in-between times, start with a conversation. That should include voices from your preaching team, worship team, volunteer leadership, kids' team, and maybe even the voices of a few guests. Hear the actual and felt needs of all of them, and then begin to experiment.
How much time is enough for your in-betweens?
Want to submit a Q for a future Q&A post? Do it here.