Should You Give Your Volunteers a Job Description?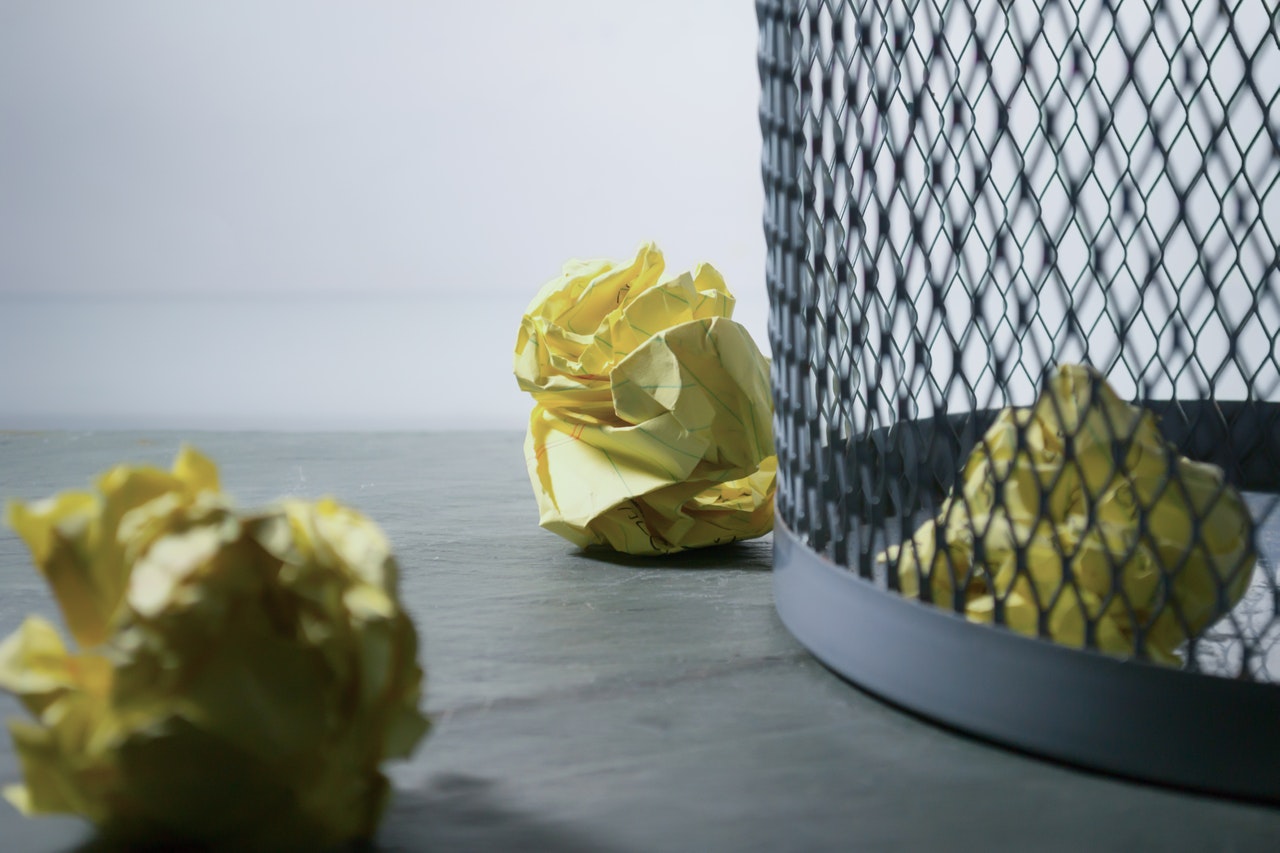 "I'm not sure what I'm supposed to do next."
"Is there anything else you need from me?"
"What are you asking of me, exactly?"
"Just tell me what to do."
---
I've had a long-running battle over the issue of job descriptions for volunteers. Early in my time here at the Summit, I was the job description ninja. Every team and sub team and sub-sub team role had an obsessively-drafted, finely-tuned, no-detail-left-unsaid script of what to do, where to go, and what to say each week when the volunteer showed up. Over time, those 74-point job descriptions began to phase out, and I moved into the "one sentence job description" popularized by Andy Stanley. For the most part, that's where I remain today.
In more recent years, I've had lively discussions with my counterparts at the campus level (as well as ministry leaders from other churches), challenging my ideas on job descriptions. Some of them have moved back to a fuller description. Some have stuck with a general idea of the volunteer's role.
Additionally, I occasionally serve as a coach for LifeWay Leadership's Blueprint Coaching days, and the content that I teach there leans more towards "pro-job description" than I naturally do. So there's that.
But which idea is best? Are we better off with a volunteer task list manifesto, or a ten-word teaser on what we're asking volunteers to accomplish? To fast-forward to the punchline, I haven't completely landed on what I think is the better approach. But here are a few thoughts:
Detailed job description: the pros
Giving volunteers every last detail lays out your exact expectations.
Volunteers walk into the role with high confidence in their knowledge base.
A detailed description can expose overlaps or gaps between two different roles or teams.
A rookie volunteer can become a relative expert if they just follow the bullet points in front of them.
Quality control is easier to manage when you have the checks and balances inherent in a task list.
Detailed job description: the cons
Volunteers can be so focused on their task that they forget about the art of touch.
Leaders can use their job descriptions as a clever way to micro-manage their teams.
Volunteers can become robots, executing on your plan rather than thoughtfully responding to the person in front of them.
Detailed descriptions can form deep roots, making future changes or course corrections much harder to navigate.
The more detail you lay out, the more likely that the job description (or portions of it) has a shorter shelf life.
One-sentence job description: the pros
Crisp, concise statements are easier to remember than a list of bullet points.
Giving a vol the "1,000 foot view" allows for leeway and interpretation in the role.
Crafting one sentence can force us to be more vision-driven than task-oriented.
If there is just one sentence for every role, it can help each person to understand each role.
One sentence helps us easily remember the why behind the what.
One-sentence job description: the cons
One sentence is woefully inadequate for volunteers who are unsure or anxious about walking into a job.
Brevity can be a cover-up for lazy: we haven't taken the time to define the role, so we don't know how to describe the role.
One sentence assumes a level of knowledge, creativity, and on-your-feet interpretation that not every volunteer may possess.
While being "vision-driven" is important, one sentence may focus too much on why and not enough on what.
One sentence can serve as an ethereal pipe dream, an idealized version of a reality that won't happen without actionable steps.
So where do you fall on the job description argument? I'd love to hear what you're doing at your church. Comment below!