Danny Recommends: camelcamelcamel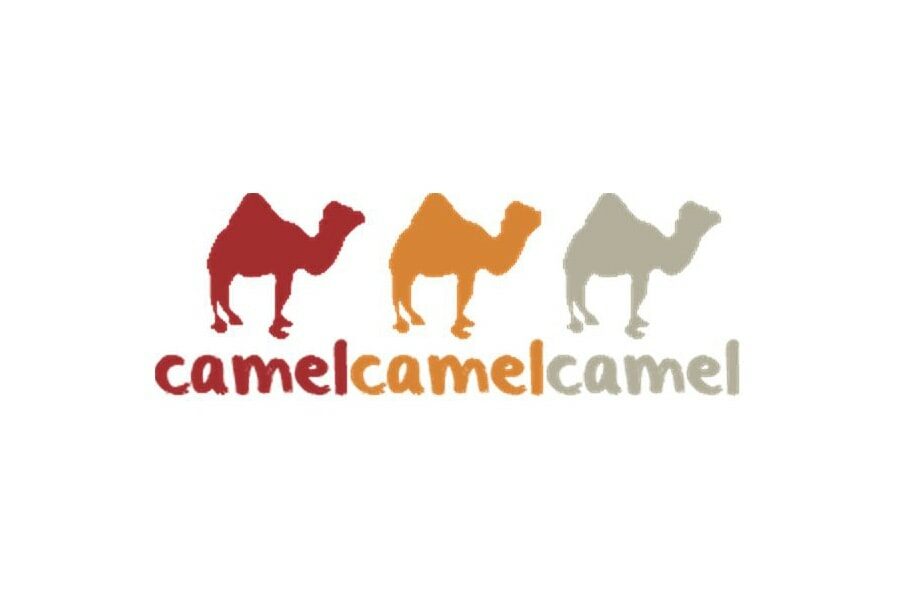 Every so often we dip our toes into a series called Danny Recommends:, posts that tip you off to the stuff that I…you know. The recommendations might be products for use in your ministry, resources that will help you develop leaders around you, or just fun stuff that you need. Want. Whatever. I have a full list of recommended books and such over at the Reading List, but these posts will go into further detail. For other posts in the series, check out the link at the bottom.
---
Perhaps you've heard of a small, up-and-coming website called Amazon. The young folk say it's a good place to purchase wares that will be shipped to your home. Maybe you've even purchased said wares yourself.
As great as Amazon prices tend to be, there are those of us tight-fisted cheapskates who still want to squeeze every penny we can out of our deals. We want to know when those products – which are already on a great sale – go on even more of a great sale.
That's where camelcamelcamel comes in.
camelcamelcamel is a price watching tool that keeps an eye on your want-to-purchase items and lets you know when they drop in price.
Let's say you have your heart set on the collector's edition, first-run, signed-by-the-author, leather bound version of a book titled…oh, I don't know…People Are the Mission. However, the Amazon list price of $599.99 seems a bit too good to be true. All you have to do is tell camelcamelcamel to watch for price drops, and they will email you when…uh…when the price drops. You can also tell them that you're not willing to pay $599.99, but $549.99 is a bargain that you'd easily hand over cash for.
camelcamelcamel notifies you via email, Twitter, or your RSS feed. I've snagged some great bargains by adding all of my "want-to-buy" items to a list, and asking camelcamelcamel to keep an eye on the entire list. You can also check the price history of any item, which allows you to see if that particular item is prone to frequent sales.
Check out camelcamelcamel today!
---
---
Disclaimer: FTC watchdogs will probably want to know that the podcasters listed / linked above did not ask for this endorsement, nor did they provide me with free swag in order to do so. I'm just a really satisfied fan who wants to let you know where you can hear some great information and entertainment. I only promote items that have benefitted me and that I believe will benefit you. So there.