Danny Recommends: HAITIAN Sign Holder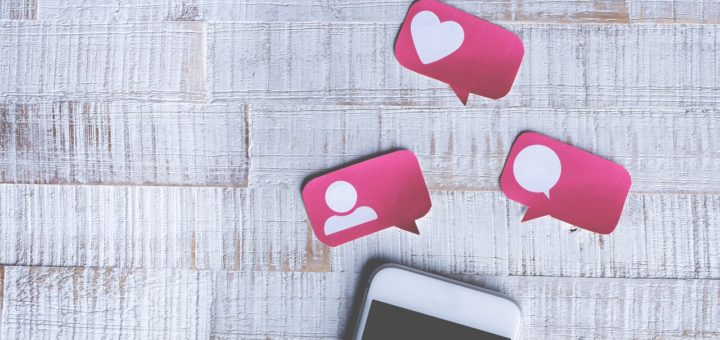 Every so often we dip our toes into a series called Danny Recommends:, posts that tip you off to the stuff that I…you know. The recommendations might be products for use in your ministry, resources that will help you develop leaders around you, or just fun stuff that you need. Want. Whatever. I have a full list of recommended books and such over at the Reading List, but these posts will go into further detail. For other posts in the series, check out the link at the bottom.
---
August 2022 update: HAITIAN has been out of the 11″ x 17″ option for several months now (at last check, they still have the 8.5″ x 11″). If you're looking for a good 11″ x 17″ option, I've tried a few brands and settled on Klvied.
---
Friends, life is too short to subject other people to poor signage. You know what I'm talking about: hand-written, Scotch-taped, misspelled signage is the bane of all of our existences. Existencii. Existenceseses. Whatever.
Whether you're identifying a room for a meeting, pointing out directions to a restroom, or simply advertising an upcoming event, sometimes you just need a good utility player in your signage hardware.
I've become a big fan of a particular sign holder / poster stand by HAITIAN. I've purchased several of them over the last couple of years for our campuses and our central team, and they're great. Let's go through the specs, shall we?
(Yes. Yes we shall.)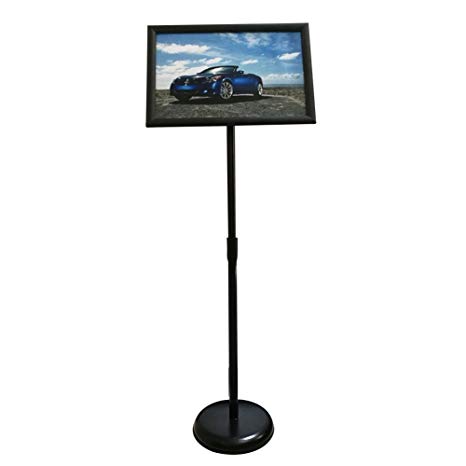 Two sizes available: 8.5 x 11 or 11 x 17. (Go big or go home, and go for the 11 x 17. It just looks better.)
The height adjusts from 40″ to 58″ tall…great for a tabletop or floor display.
The frame will rotate horizontally or vertically, and it tilts for whatever suits your viewing pleasure.
It's very easy to insert and replace signage. Just pop open the four sides of the frame and lift the clear protective cover.
The plastic insert under the base can be filled with sand or water for extra stability.
As with most products, there are a couple of downsides. The metal base is loud on a concrete floor, and woe be unto the man who tries to scoot it even a half inch, for you will be met with the sound of a witch being boiled alive in oil. The package includes a little rubber gaskety-thing that you can attach yourself and try to bypass said witch, but it won't stay on, no matter how many times you pray about it and/or kick it. Trust me on this.
And it doesn't matter how much sand or water you shove into the plastic insert, this is probably not suitable for outdoor use on days when the wind gets above 2.5 MPH.
With those caveats aside, our team really likes these displays. If you're looking for an inexpensive, attractive, indoor-use, easy-to-store sign holder, look no more.
---
---
Disclaimer: FTC watchdogs will probably want to know that the vendors listed / linked above did not ask for this endorsement, nor did they provide me with free swag in order to do so. I'm just a really satisfied fan who wants to let you know about helpful things. I only promote items that have benefitted me and that I believe will benefit you. So there.
---