Create Clarity, Coach Flexibility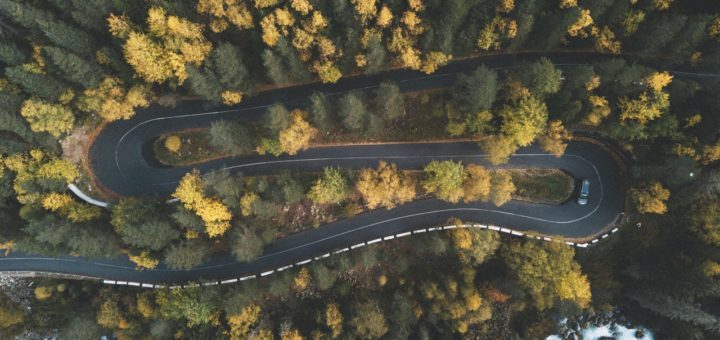 In a recent post we discussed Patrick Lencioni's challenge that clarity is more important than accuracy. Since that post went live, I heard a complementary quote from Daniel Simmons, a member of our Executive Team:
Create clarity. Coach flexibility.
Here's the gist: those of us who lead know we lead people who will hear the same words in different ways. Based on their opinions, based on their backgrounds, and based on our track records, they will fill in blanks we don't necessarily want them to fill in.
We often respond by communicating in ways that will ease the minds of everyone who reads our emails or watches our videos. We overdo the explanation. We overdo the application. And unfortunately, we create more confusion than clarity.
Rather, we should be succinct. Clear. Direct.
And then we should coach our people to make applications through the flexibility that life requires.
Here's what this looks like in my context: I coach guest services leaders at ten different campuses. I often try to communicate in a way that answers every single question in painful detail. And while that can feel rather pedantic, the alternative (which I've also done, and definitely don't recommend) is passing the buck or punting the answer.
When we don't intentionally choose clarity, we make it muddy. When we don't give clear vision, we often pander to the lowest common denominator or speak to the situation that's two degrees off, while failing to focus on what will occur in the majority of situations.
Think about those you lead: where can you create clarity and coach flexibility?
---
Big thanks to Clayton Greene for articulating many of these thoughts.
---