2020 Webinars Coming Soon!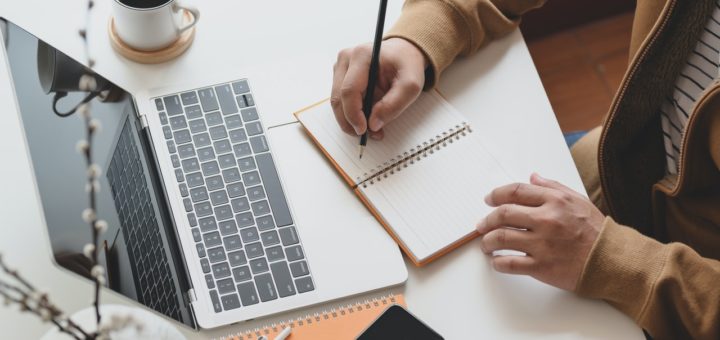 Since 2016 we've offered an annual slate of One-Day Workshops. Workshops are live interactive events that take a deep dive on one subject.
But 2020 brought us social distancing, travel restrictions, merging hurricanes, and murder hornets. So we're bringing a portion of that training to to the safety of your office or living room.
Introducing our free webinars
I'll be presenting a brief portion of each of our One-Day Workshops in bite-sized content. Are you one of our nearly 500 Workshop alumni? These webinars will serve as a helpful review as you enter your ministry's fall season. Have you never attended a Workshop? You'll be inspired to take brand new steps in your personal leadership and your team stewardship.
Dates and topics
September 15 – Guest Services: how to create a guest-friendly culture. Does your church struggle with welcoming guests? In this 60 minute webinar, you'll learn how to identify a toxic culture, how to rebuild a healthy culture, and the three things necessary to shape your vision for serving guests well. [register]
September 29 – Volunteer Culture: how to equip and assess your volunteers. If you have a hard time putting the right people in the right roles, this 60 minute webinar is exactly what you need! You'll learn ten steps to volunteer onboarding, four areas where most of our volunteer troubles come from, and we'll even talk about how to (wait for it) fire a volunteer. [register]
October 13 – After the First Visit: six tensions to manage in assimilation. Do you want people connected to your church…or committed to the mission? This 60 minute webinar will cover six key areas we must think about as we move people from sideline attendees to disciple-making disciples. [register]
[Bonus webinar added!] November 10 – The Next Big Thing: caring for your people through change. Need help with your ministry's "next"? In this 60 minute webinar, you'll learn how change management benefits your church and what to expect through the three phases of change. Led by Anna Murphy, hosted by Danny Franks. [register]
(All webinars take place on Tuesdays from 1:00-2:00 p.m. EDT)
Who should sign up?
If you lead or serve in one of the areas mentioned above…if you're full-time, part-time, or a volunteer…these webinars have been designed specifically for you.
Our training alumni have discovered that learning happens best when learning happens together. For that reason, you're encouraged to watch as a team!
What do I get?
A fast-paced, high-energy, 60 minute presentation, led by Danny Franks, Pastor of Guest Services at The Summit Church in North Carolina
The opportunity to ask questions, discuss problem issues, and find targeted solutions for your ministry area
A downloadable handout so you can track along during the webinar, plus an after-the-event completed handout just in case you miss something
Additional free resources and guides to implement the topic at hand
Super-sweet giveaways for each webinar
A link so you can view the webinar's replay any time
…and did we mention it's all FREE?
Register now.
September 15 – Guest Services: register
September 29 – Volunteer Culture: register
October 13 – After the First Visit: register
November 10 – The Next Big Thing: register
---