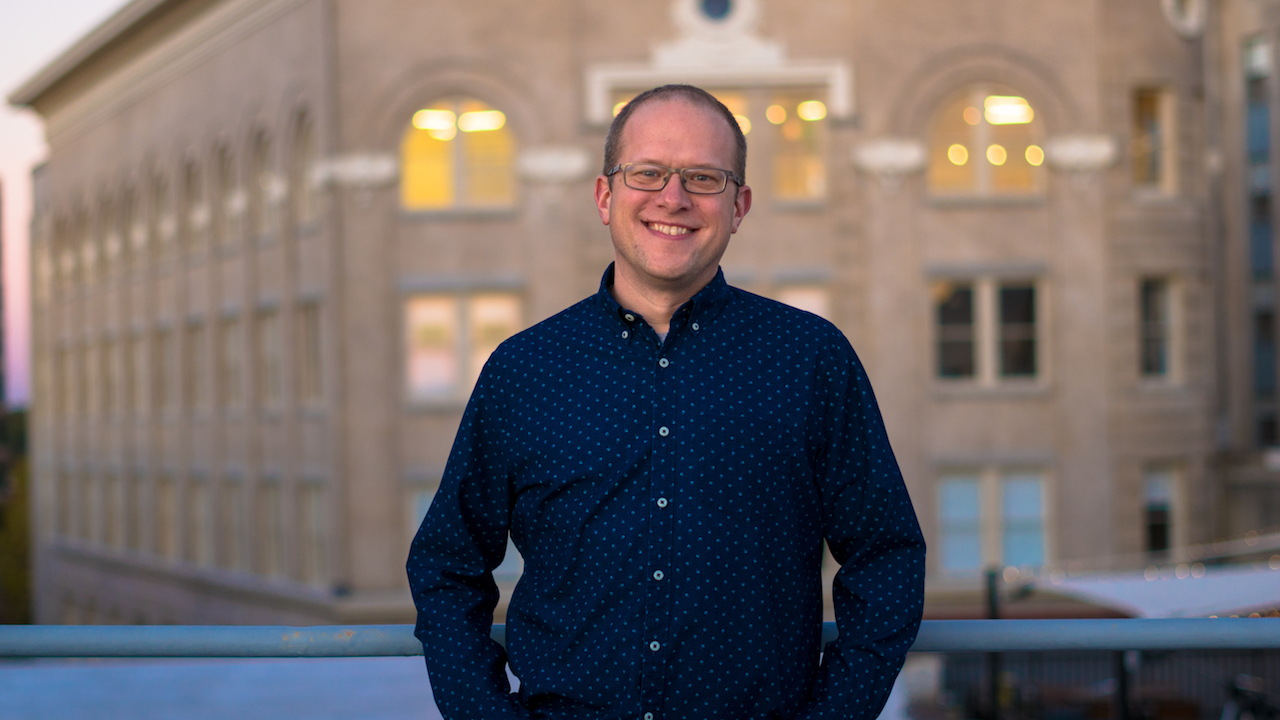 Connective Tissue is the partly-personal, partly-ministry blog of Danny Franks, who makes his living as a Pastor of Guest Services at The Summit Church in Raleigh-Durham, North Carolina. He also makes a life as the husband of an out-of-his-league better half and the dad of three cool sons and one sweet princess. This blog is a reflection of how he interacts with all of these.
Danny is the author of People Are the Mission: How Churches Can Welcome Guests Without Compromising the Gospel, and he also speaks, trains, and consults with churches around the country. He'd love to work with your team. You know, if you're interested in that sort of thing. (You should also note that Danny often gives unsolicited advice to complete strangers that could get him punched in the throat.)
Follow Danny on Twitter, like him on Facebook, and let him know you're here!
Editor's note: and now Danny will switch to referencing himself in the first-person.
If you really dig what you read and agree with everything, you should probably start a grass-roots campaign to get me a big fat raise, because all the good stuff flows from my role as a pastor.
If any of my comments rub you the wrong way, that means they are obviously in no way representative of The Summit Church, other staff, members, paper goods suppliers, or people who attended here back in the seventies but don't anymore because they're dead.
I'm glad you're here. Behave yourself, and don't make me come back there. I will pull this blog over, young man.