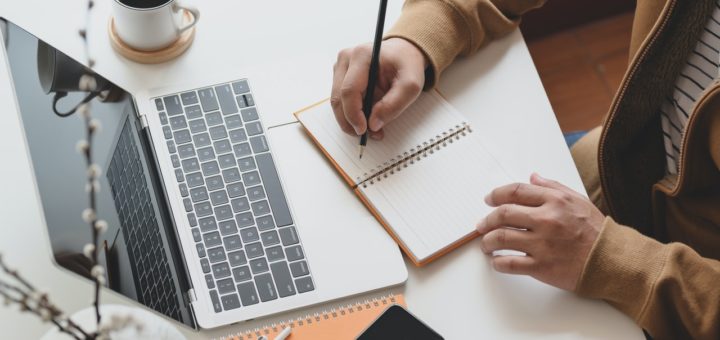 Guest Services: how to create a guest-friendly culture
Volunteer Culture: how to equip and assess your volunteers
After the First Visit: six tensions to manage in assimilation
The Next Big Thing: caring for your people through change
Each webinar is an hour in length, and will provide foundational building blocks and practical takeaways to help your church staff and volunteers create a culture that keeps people coming back!
Full video for each webinar with scrolling capabilities: get right to the content you want!
Full audio for each webinar: listen on the go!
Fill-in-the-blank and completed outlines for each of the first three webinars, plus a complete listening guide for the fourth.
Five downloadable pdfs of blog posts for each webinar, containing "drill down" content related to the material.
A downloadable pdf of 5 Plumb Lines for Guest Services.
A downloadable pdf of 20 recommended titles for further reading.
Preview a clip from the Guest Services webinar:
That's eight total hours of media content and 29 downloadable pdfs, all for $47. Plus, each purchase comes with permission to share the content with other staff and volunteers within your organization. (No underground trading or back alley trunk deals, please!)
(But wait…there's more.)
For a limited time, you can choose a package that includes all the content above, plus ten copies of my book People Are the Mission, all for $167. That's 20% off of Amazon's current price. Shipping is included and the books will be mailed to your door! This is a great chance to grab a stack of discounted books to read with your team.