Are You On the Wrong Team?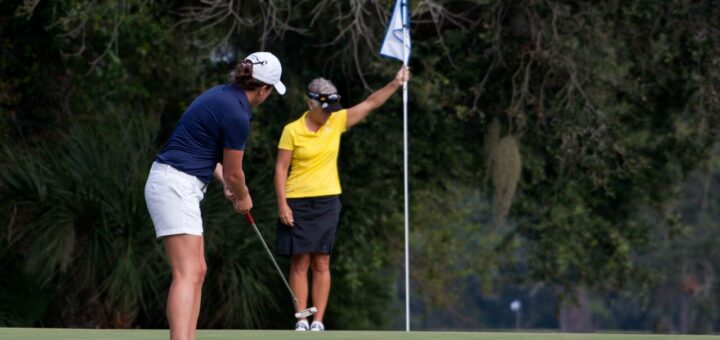 You may be playing on the wrong team and not even realize it.
It's not that you're a bad player. But the right team is better than your current team, because the team you're on no longer exists, and you don't know it yet.
Larry Osborne lays out the analogy much better than I can (Go sports units!) in his excellent leadership book Sticky Teams. Osborne proposes that as an organization grows, "the more hectic the game becomes". And the leadership of that organization will have to necessarily grow, adapt, or pivot in order to effectively manage the new realities of leadership.
Osborne lays out four types of teams:
1. The Track Star
We know, of course, that the Track Star isn't a team at all. He's leading alone for any number of reasons, from the benign (the organization is new) to the malignant (he wants to be in control).
The Track Star can make decisions on the fly, change decisions on the spot, and move incredibly fast because there are few checks and balances. But his life is a lonely one, and it can be a dangerous one.
2. Golfing Buddies.
I'd guess that the majority of church staffs look like this. Whether two or or a few, the team is highly relational, able to give feedback on various decisions, willing to speak into areas that may not be their niche, and able to pitch in on projects because we're all on the same team, after all.
Golfing Buddies tend to place deep value on the relationship. They know what's happening in each other's lives and work. Because they're together so much, they feel a bond that sometimes supersedes the mission.
3. Basketball Team.
As a leadership team grows, they morph into this model. There is usually a standout player or two, but everyone still knows everyone, they know the strengths and weaknesses of each player, and they pull together in order to win the game.
On a basketball team, jealousies can arise if the stars ignore the lesser players and don't value their contributions to the team. Gridlock can arise if the supporting players refuse to support the team's overall goal.
4. Football Team.
A larger staff team will look far more like the Dallas Cowboys than a group of golfing buddies. At this size, specialization is necessary. Smaller objectives contribute to the larger team objectives. Layers of coaches ensure that their corner of the team is pulling the appropriate weight.
But when a team switches to football, the dynamics can prove unsettling. Relationships necessarily change. Power gets shifted. Players are left out of decisions they were previously privy to. According to Osborne "…for those who still think they're playing golf or basketball, it can be downright dangerous."
If you don't know what team you're playing on, it can feel like you've been sequestered to the locker room…and you don't even know why.
A personal story
Many years ago, I was on the wrong team. I was playing hard. I was racking up a good scorecard. I put in the hours and then some. But our staff had rapidly grown from golf to basketball to football, and I didn't have the insight to see it.
If I'm honest, it was one of the hardest leadership challenges I've faced. Decisions that I used to speak into were suddenly being made around other tables. Issues that I used to be keenly aware of were now progressing on the far side of the office suite.
[related post: The Room Where it Happens]
I look back on it now and laugh. The change was absolutely understandable. Completely necessary. And incredibly crucial if our staff and church was to continue to grow. But at the time, I couldn't see that our team had changed, and it made me second guess everything about my own contributions.
But that hindsight has served me well in recent years as I've been able to help newer and younger staff members make their own mental shift when they feel left out of key decisions. In an organization our size, we can't all be in every room and we can't have a say in every play.
So, are you on the wrong team?
---