Get Focus(ed)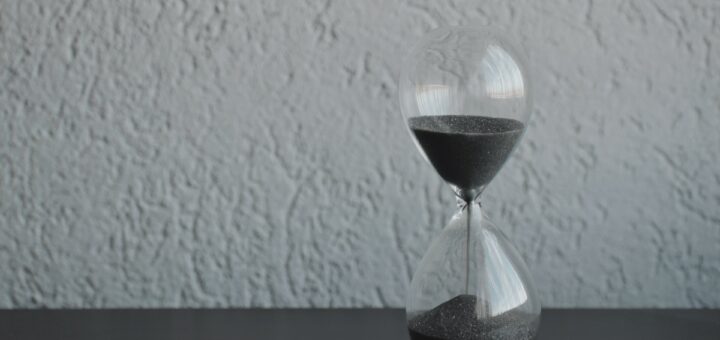 Like many of you, I am easily distracted by bright and shiny thi- SQUIRREL!
And like many of you, the iDevice is one of the most common offenders. It's a double-edged sword, because there are so many options for reading and learning and interacting just sitting in my pocket. But there are also endless diversions and distractions and destroyers-of-time on that exact same gadget.
That's why Apple's introduction of Focus way back in iOS 15 was such a game changer for me. And since I'm surprised at the number of iPhone users who still aren't taking advantage of this feature, this one's for you. (If you're already using Focus, well…skip this post and get back to focusing. You're welcome.)
Focus is a massive upgrade from the previous "Do Not Disturb" feature. One of the things I didn't like about DND is that is was almost all or nothing: either everybody and everything gets in, or nobody and nothing gets in.
Focus changed all of that. You can customize according to different modes and moods and allow different levels of contact from different people. And it sounds crazy… but I love the "Danny has notifications silenced" message that would-be texters can see. If they need me, they can override it. But so far, not one person has ever overridden it.
Editor's note: could it be that you just don't have that many friends interested in talking to you? Discuss.
My favorite mode – one I built – is Sabbath mode. It kicks on automatically every Friday at midday, and stays on until 5 a.m. Sunday. My wife and kids can all get me, but everything else goes into the ether until I choose to see it. (I also chose a tiny leaf as my icon, which makes me 82% calmer, for some reason.)
I also love Reading mode, which turns off everything from everybody for that precious 30 minutes I use to get my reading in for the day.
But there are so many more ways to use Focus. See these articles from MacRumors, Wired, and Lifehacker, just to get a few ideas.
If you're not using Focus, start it today.
If you are using Focus, I want to hear your favorite mode…especially one you've built. Comment below.
---