The Problem with Powder Kegs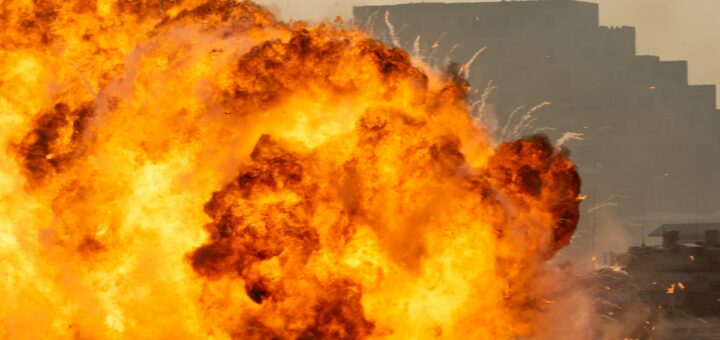 Explosions are rarely a good thing, but never more so than in leadership.
When a leader explodes … out of anger, frustration, unmet expectations, whatever … it's more a reflection of the leader than whatever it is they're exploding about.
When a leader explodes … it typically means they've stuffed the problem down. Avoided the difficult conversation. Failed to uphold quality standards. Eventually it becomes too much, and then … kablooie.
Better a short account than a short fuse. Better a quick conversation than a slow burn. Better to clear the air in a weekly meeting than to bottle it all up until the annual review.
Powder kegs are explosions waiting to happen. Good leaders don't have to be.
---